Memoji can now roll eyes in latest iOS 13.4 update and what else can we ask for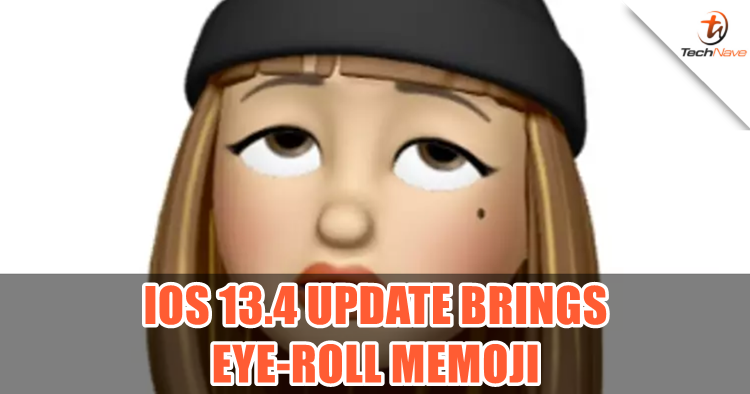 I think this is the time we can chat with Emojis only and your friend will still understand what you are trying to say. With the crazy amount of Emojis nowadays, you can get whatever you can think of from the Emoji tab. Now, if you want to let the eye-roll emoji strike your friends as it is really coming from your expression, Apple might have found a way to let you have it.
The new Memoji update has brought several new expressions including an eye-roll in the latest iOS 13.4 beta. That means you can just express that level of annoyance with a Memoji twin you've created, showing your friends it's you who rolls the eye instead of the yellow round emoji. Other than that, you'll also be able to express other emotions like being surrounded by love, a 'big NO', Namaste, hiding behind a laptop and the list goes on.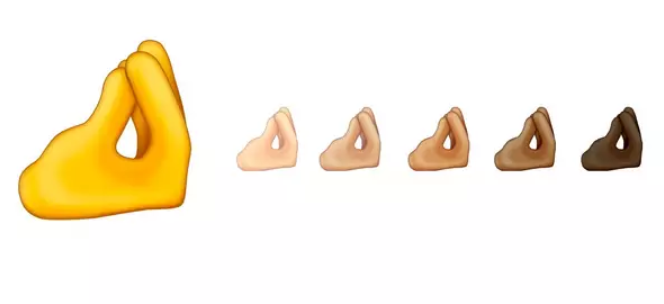 Other than Memoji, there are also 117 new Emojis coming to your Apple devices too. One of them appears to be the pinched fingers which is a sign that the Italian people do, the emoji has hyped the internet. There is also an 'Everything's Fine' emoji which shows a smiling face with teardrop dripping, which sounds like what I am exactly feeling at the moment. The rest will be gender-neutral focused emojis including a man wearing a wedding gown and a woman wearing a tuxedo.
Let us know what you think about all the new Memojis and Emojis from Apple on our Facebook page. Stay tuned to TechNave.com for more cool tech news.