Messenger Rooms now available on Instagram and here's how to activate it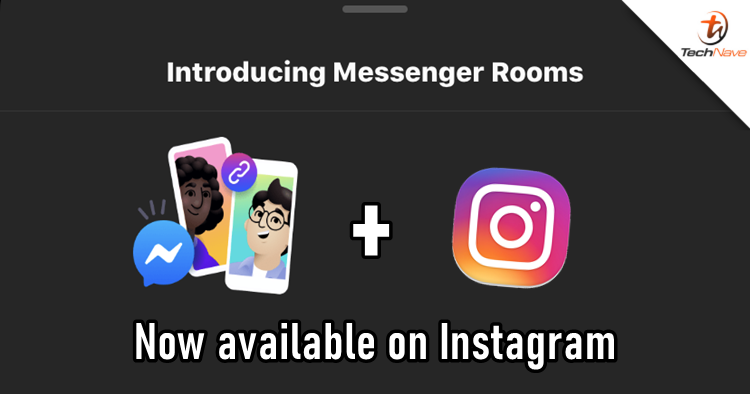 We have talked about Messenger Rooms here and there, it's already available on the Facebook Messenger app as well as the desktop version and now, it has officially made its debut on Instagram! Since it's the same exact feature, that means you can also call up to 50 people seamlessly. Here's how to activate Messenger Rooms on Instagram.
First and foremost, it's important to have the latest Instagram version so please do update it yourself. After that, log in to your Instagram account and tap on Direct (which is the paper plan at the top right corner), you will see a new video icon just beside the DM icon then proceed to tap on it. "Create a Room" will appear which is the option for you to host Messenger Rooms and from there on, you can choose whoever you like to participate in the video call.
An easy way to video chat with up to 50 of your favorite people? Yes please

Starting today, you can create @messenger Rooms on Instagram and invite anyone to join pic.twitter.com/VKYtJjniEt

— Instagram (@instagram) May 21, 2020
It should be noted that once you successfully created a Messenger Rooms, you will be brought out of the app and be transferred to FB Messenger instead. So in other words, your friends and family who are participating will also be transferred to the same platform. You can also lock your Messenger Room with some limitation.
In case if you're wondering if Messenger Rooms is safe to use, well, the video chats there aren't encrypted like iMessage FaceTime and WhatsApp video chats. But as long as you're doing the casual nonsense talk with your friends and family, there isn't much to worry about. We expect to see this feature coming to WhatsApp soon so stay tuned for that at TechNave.com.