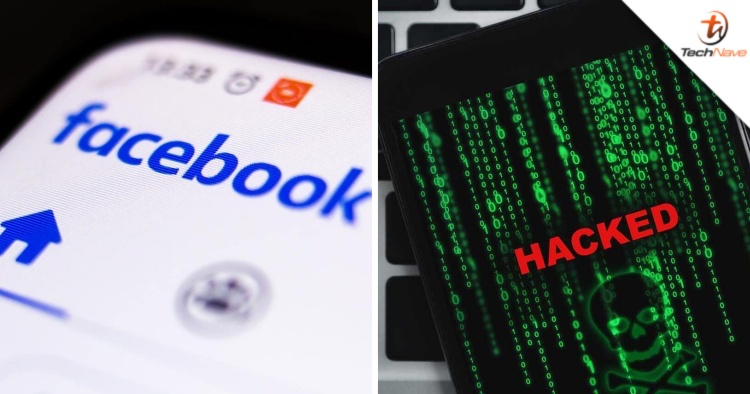 Meta has today issued a warning to as many as one million Facebook users who may have had their login information stolen. Meta, Facebook's parent company said that the data has been compromised by over 400 malicious Android and iOS apps designed to steal personal Facebook logins.
As reported by CBS News, the warning was issued following Meta's researchers' discovery of the malicious apps. A Meta spokesperson has since confirmed that the company is reaching out to users that may have been affected.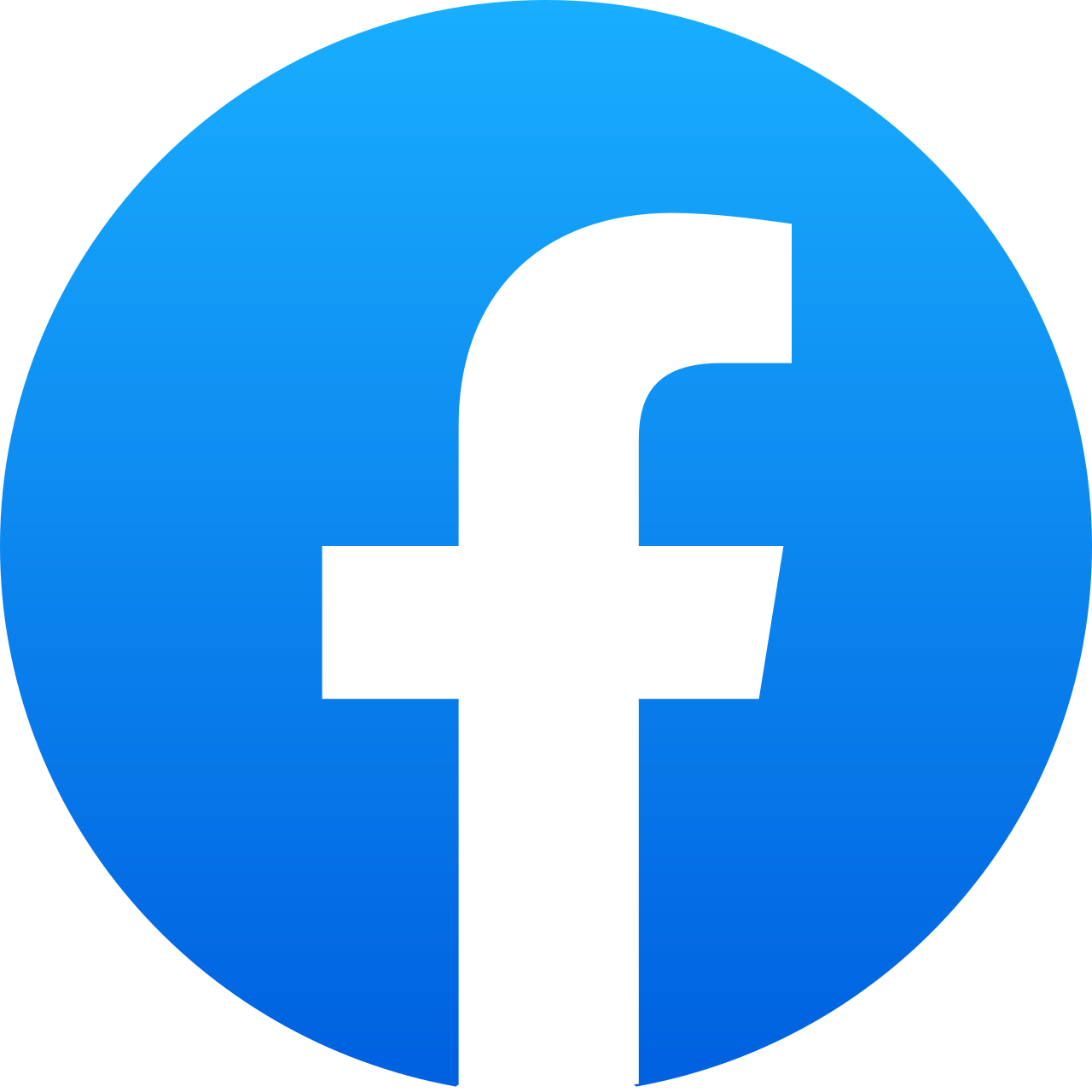 Meta further elaborated that the malicious apps were designed by irresponsible parties who disguised them as games, photo editors as well as health and lifestyle services. The malicious apps usually asked users to log in with their Facebook, which enables hackers to steal users' login details and passwords.
Thankfully, most of these apps have already been removed from the Google Play Store and Apple App Store. Nevertheless, do make sure to be wary of any apps that you are installing on your devices and please, check the app's reviews and developers first.
What do you guys think of the whole incident? Share your thoughts with us in the comments below and stay tuned to TechNave for more trending tech news.