Meta announces A/B testing for new Privacy Center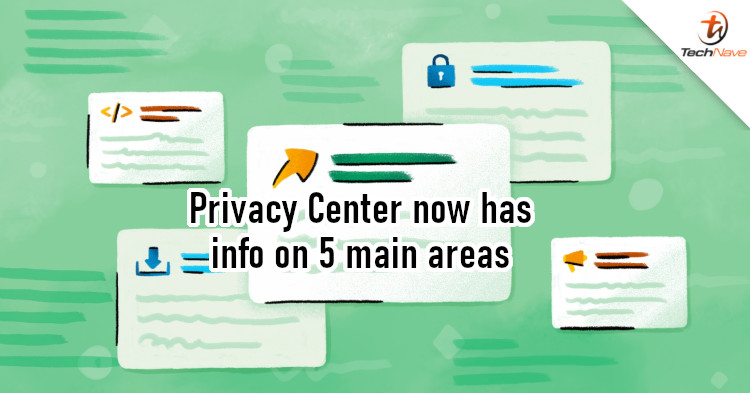 Privacy is a topic that many are concerned with. It's important enough that the US government made Mark Zuckerberg attend a congress session to explain Facebook's policies regarding data collection. That's probably why Meta is launching a new Privacy Center.
According to Meta, the Privacy Center is a place where users can find out more about the company's privacy policies across its apps and technologies. At the moment, only selected users in the US will have access to the new Privacy Center on Facebook via a PC browser. The other platforms owned by Meta will also get access to this system eventually.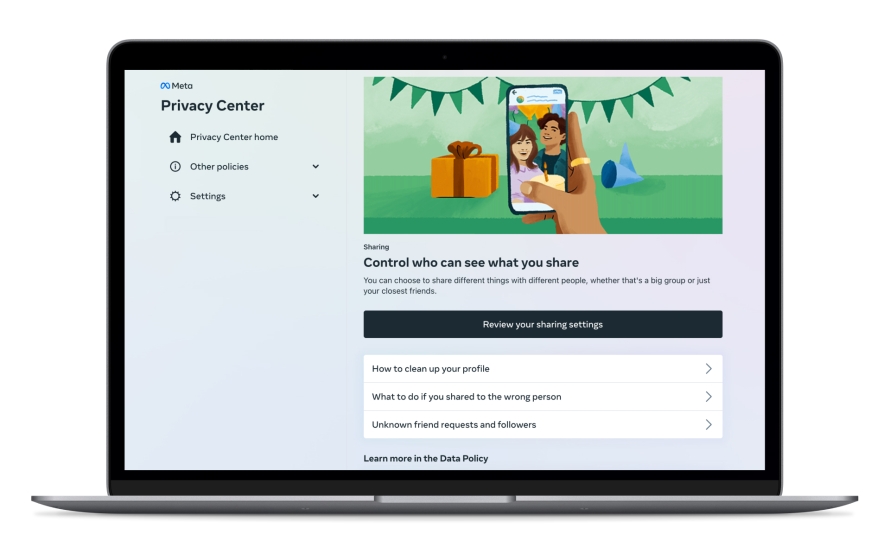 Going into the specifics, the Privacy Center contains information on five areas of privacy: sharing, security, data collection, data use, and ads. These let you learn more about systems like Facebook's 2-factor-authentication and who or what can view your posts. More importantly, it'll show you how Meta is collecting your data, how it's being used, and how it determines what kind of ads you see.
If you're familiar with the Internet, a lot of the above is common sense. You search a lot about games, you'll get ads for games. But it's good to know that companies are being transparent about these things. What are your thoughts on the topic of privacy? Share your opinions in the comments, and stay tuned to TechNave for more news like this.