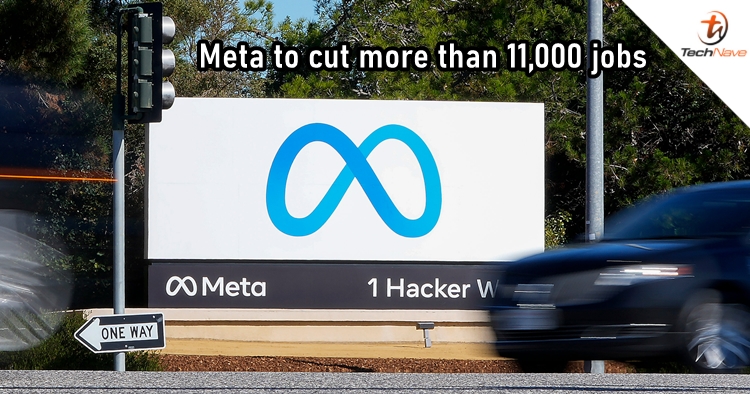 Photo courtesy of The New York Times
Meta is about to follow Twitter's footsteps to have a big-scale employee layoff. Recently, CEO Mark Zuckerberg shared that the company would cut off about 13% of employees, around 11,000 jobs, through a blog post.
"Today I'm sharing some of the most difficult changes we've made in Meta's history. I've decided to reduce the size of our team by about 13% and let more than 11,000 of our talented employees go," said Zuckerberg.
The job cuts will affect many departments, but it would hit the recruiting team the hardest. Zuckerberg mentioned that the company would also "hire fewer people next year," with a hiring freeze to get extended until the first quarter. Last month, the company shared its second quarter revenue decline and said that the profit has been cut in half from the prior year. Once valued at more than $1 trillion last year, Meta's market value has since dropped to around $250 billion.
Besides Meta, several other tech companies are also reducing their workforce due to inflation, rising interest rates, and macroeconomic headwinds. Rideshare company Lyft said it was axing 13% of employees, with e-commerce giant Amazon saying it was implementing a pause on corporate hiring. Twitter also had a similar scale of layoff after Elon Musk took over the company.
What do you think about the news? Leave a comment to let us know your opinion, and stay tuned to TechNave.com for the latest tech news.