Microsoft could launch the dual-screen Surface Duo as early as June 2020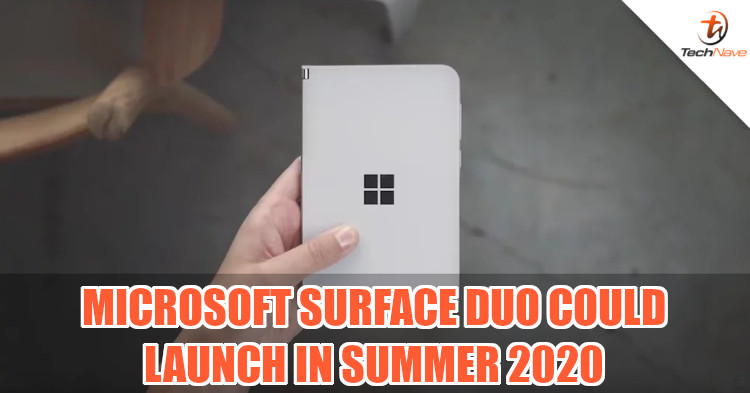 Microsoft has been working on the dual-screen Surface Neo and Surface Duo for quite some time now. But they're not expected to launch till around the year-end holiday seasons of 2020, or at least that's what many believed. Recently, a report is claiming that we may see the Surface Duo much earlier than that.
According to Windows Central, sources have claimed that the Surface Duo could be ready for launch in summer 2020, which begins around late June 2020 and lasts up to late September 2020. Allegedly, Microsoft only has the Android 10 and various app optimisations left to work on. This is expected to be done by early April, which means that a launch could follow once Microsoft completes the first round of production.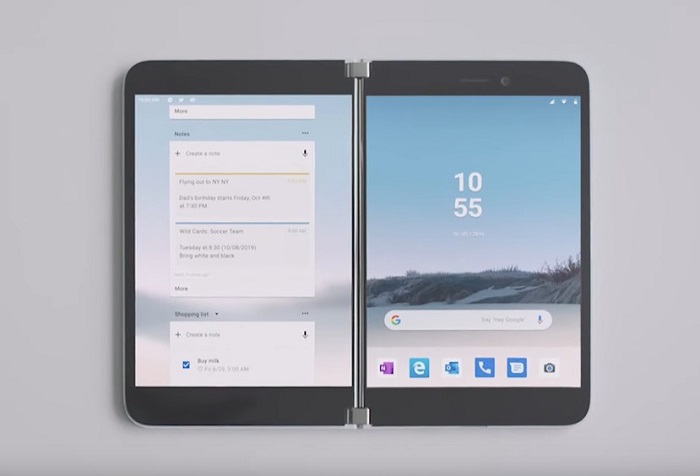 The dual-screen Android device is expected to come with a Qualcomm Snapdragon 855 chipset, as well as a minimum of 6GB of RAM and 64GB of internal storage. It won't come with 5G support, which is something that looks to be the big trend for 2020. Windows Central believes that this is why the device could launch sooner rather than later, as Microsoft would rather not have the device be too outdated by the time it launches.
Since the sources were not named, it's hard to consider the above as anything other than speculation so do take it with a grain of salt. Having said that, an earlier launch is always better than a later one, assuming that there would be any major issues. But we'll keep an eye on for any official announcements on the Microsoft Surface Duo, so you can be the first to find out if it's coming soon. Do stay tuned to TechNave.com for further updates!