Microsoft developing 64-bit Windows emulator for ARM-based devices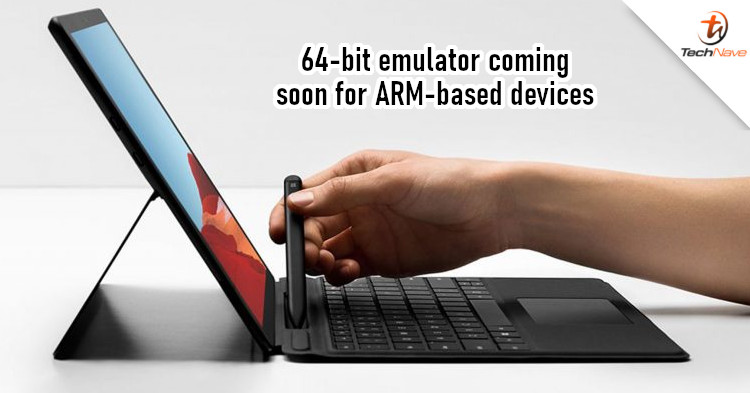 When it comes to more mobile devices, we're starting to see a lot of them with ARM-based chipsets. Some PC manufacturers may have thought about more compact Windows devices that use ARM processors but didn't go ahead with the plan due to poor support for 64-bit apps. Now, it looks like Microsoft has a plan to fix that.
According to a Microsoft blog post, the company is expanding support for x64 apps with an x64 emulator. The emulator is expected to be available for Windows insiders via the Windows Insider Program in November 2020. This should result in 64-bit apps running better on ARM PCs. In case you are unaware, a 64-bit app is typically more efficient and can do more compared to 32-bit apps.
Most Android and iOS apps are 64-bit these days. However, Windows devices with ARM chips, such as the new Surface Pro X (we'll have a report on that soon), don't have support for 64-bit x86 apps. To put it in other words, these devices won't be able to support the 64-bit version of certain apps, all because of the chipset it uses. The emulator is being developed to solve this problem.
Currently, this news is more relevant to users with Microsoft devices that use ARM chips. Do you own a Microsoft Surface and feel that some apps are just terrible to use? Let us know in the comments below and stay tuned to TechNave.com for more tech news like this.