Microsoft joins Apple as the second US company in the $2 trillion club in market value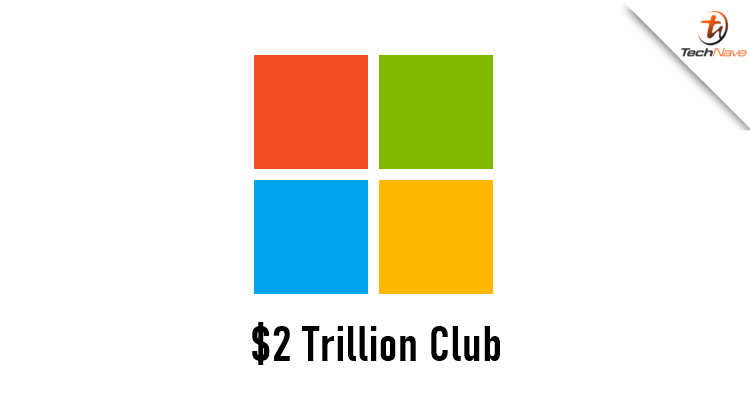 In case you didn't know, Apple is the first US company that's worth more than a trillion in market value. Not surprisingly, Microsoft is now the second US company to enter the $2 trillion-dollar club by achieving a $2 trillion market value thanks to the company's cloud computing and enterprise software.
Besides cloud computing and enterprise software, Microsoft's shares also contributed to its success as it rose to 1.2% in New York. On top of that, they also gained 19% on stocks which outperforms Apple and Amazon, as investors believe Microsoft's long-term growth in earnings and revenue, as well as product expansions.
So far, it is reported that Microsoft has not got into trouble from the American antitrust regulators, thus allowing the company to move freer during acquisitions and product expansions. Microsoft began investing in cloud computing services ever since Satya Nadella became the CEO in 2014.
For context, it took 33 years for Microsoft to reach their first $1 trillion market value and it happened in 2019. Also, more than 90% of analysts do recommend stock buyers to buy Microsoft as they offer sustainable growth. Stay tuned for more trending tech news at TechNave.com.