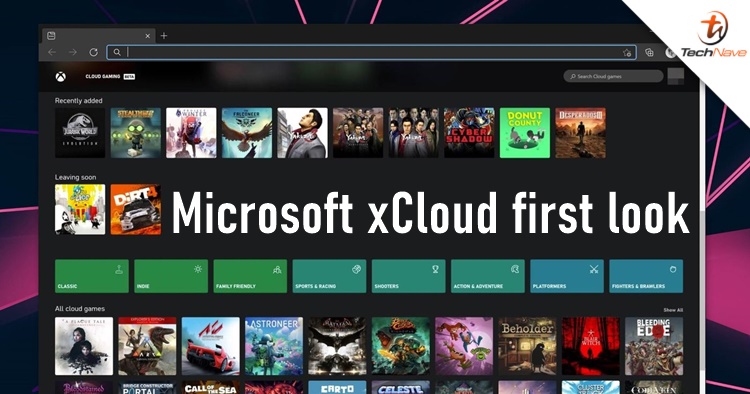 Image courtesy of The Verge
We talked about Microsoft's xCloud before and in case you don't remember what is it - it's a gaming streaming platform that allows gamers to access online on a website. The company has been working on it for several months now and they are now having a test before sending out to the public.
From what we understand, xCloud is usable on Android tablets and phones as well as on iPhones and iPads. It can also run on any website (in full-screen mode, always) with a launcher that requires an Xbox Game Pass Ultimate and a gaming controller as well. Since everyone's laptop and PC run different specs, we don't think the games can run in 4k streaming. xCloud is currently using Xbox One S server.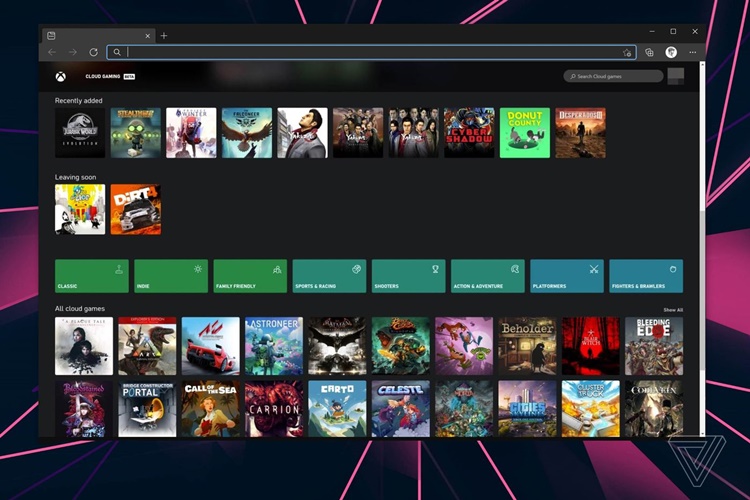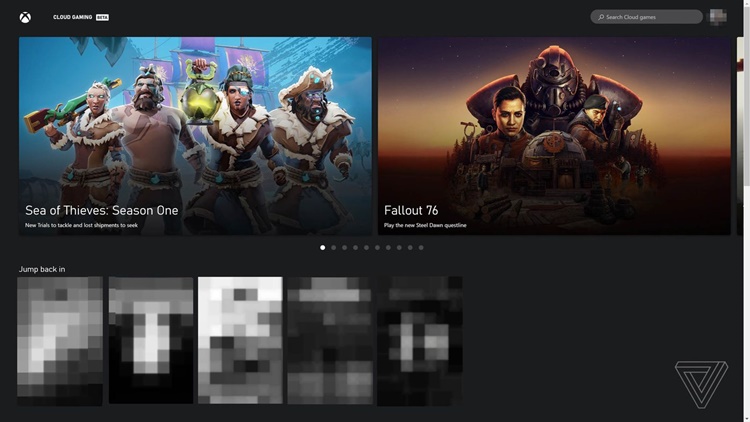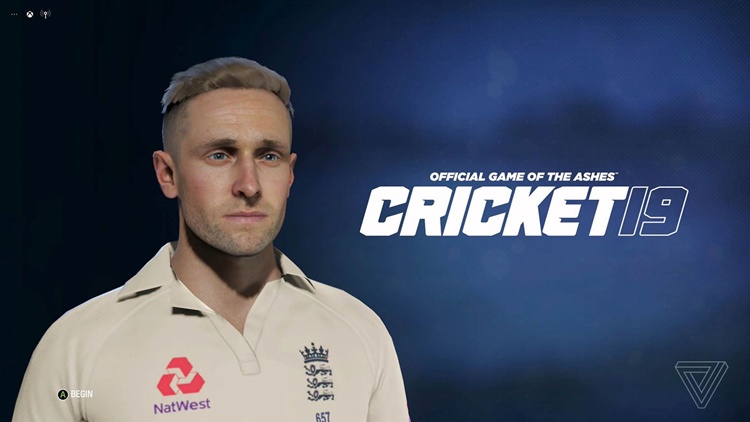 Microsoft plans to release beta testing to the public during Spring so that's in Q2 of 2021. Plus, they are also planning to bundle it with the Xbox app on Windows 10. If this all goes well, Malaysians will have more gaming options now and can be easily accessed on a web browser.
But what do you think? Or you still prefer mobile gaming which is more popular in the Asian region. Let us know in the comments below and stay tuned for more trending tech news at TechNave.com.