Microsoft promotes its next-gen console with Xbox Series X refrigerators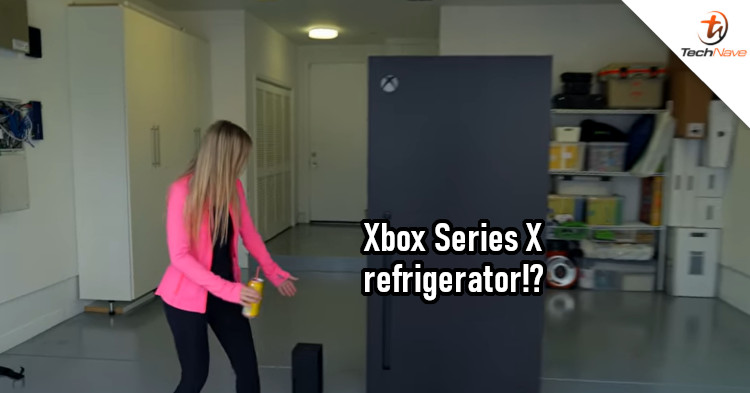 Many of us consider corporations as these faceless organisations that are just out for the money. It's hard to tell if that's completely true these days though, with some of them embracing the modern-day fun. Specifically, we're talking about how Microsoft has been marketing its Xbox brand lately with memes and popular sub-cultures.
According to Tweaktown, some personalities on the Internet have been getting something big from Microsoft recently - a big Xbox Series X refrigerator, that is. YouTuber iJustine was one of those who received a huge package in an enlarged version of the box the Xbox Series X will retail with. Inside is a refrigerator built in the likeness of the console, with the logo lighting up when you plug it in.
The Xbox Series X is slated to be released on 10 November 2020, so it's not surprising to see Microsoft coming up with all sorts of ways to promote and market it. If you ask us, ideas like these will certainly stick out and could go viral. Whether that will make gamers want to buy it is a different question, and let's not forget that it may not launch in Malaysia.
Having said that, would you go for the Xbox Series X if it does launch here? Let us know in the comments below and stay tuned to TechNave.com for more fun news.