Microsoft promoting its free software to education community to encourage remote learning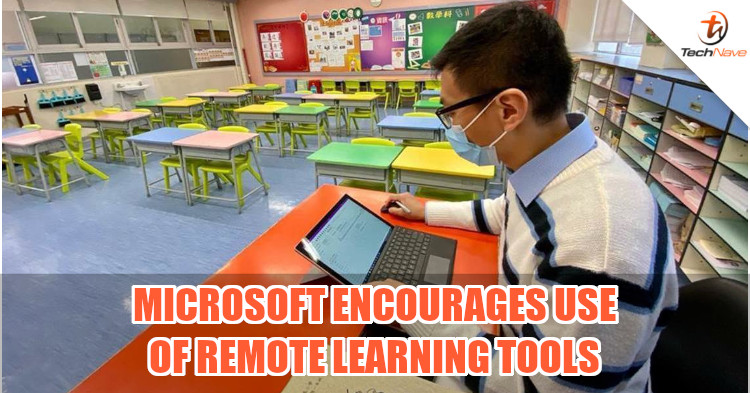 In the wake restricted movement order in Malaysia, educational institutions are also forced to closed premises. As a result, these institutions now need to conduct lessons differently. Microsoft wants to remind all those in the education community during that it has free software that can help with remote learning.
The three software that Microsoft has pointed out is its Office 365 A1, Microsoft Teams, and Minecraft: Education Edition. Both Office 365 A1 and Microsoft Teams are well-suited for productivity and communications, while Minecraft: Education Edition is a variant of the game that is designed to help foster creativity in younger schoolchildren. The first two can also be used for free, but if you want more storage capacity or access to services then there's a subscription fee involved.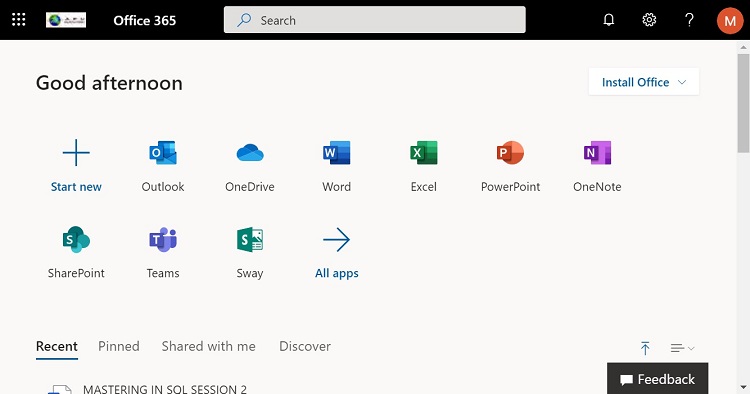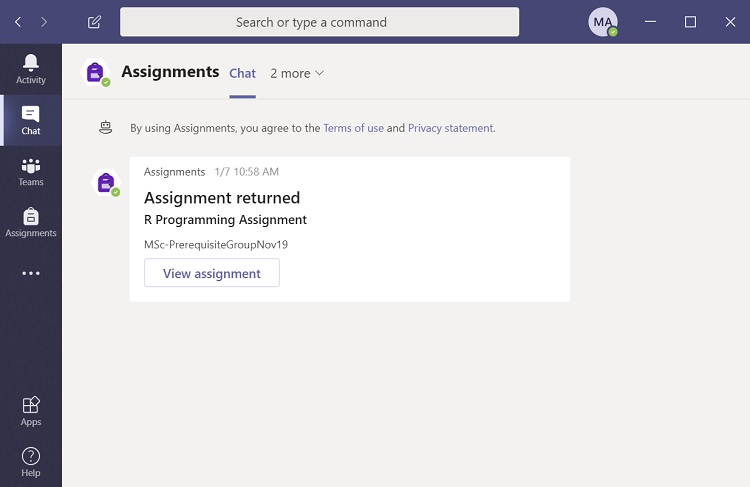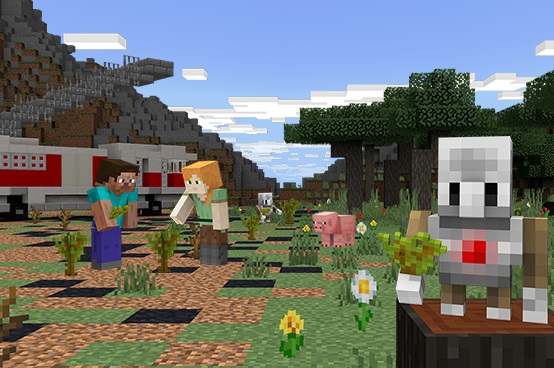 With Office 365 A1, you get to use an online version of Microsoft Excel, OneNote, PowerPoint, and Word. A total of 10GB storage will be available for the entire organisation, while each user will also have an additional 2GB of storage. Then there's Microsoft Teams, which is a tool similar to Slack. By using it, you'll have individual and group chat capabilities, as as well audio or video calling. Lastly, Minecraft: Education Edition is now accessible for free even for organisations subscribing to the free version of Office 365 Education.
It looks like Microsoft wants to promote the use of its remote learning tools at this time. However, will this three software be effective enough to convince the education community to use it permanently? Let us know what you think on our Facebook page and stay tuned to TechNave.com for more news.