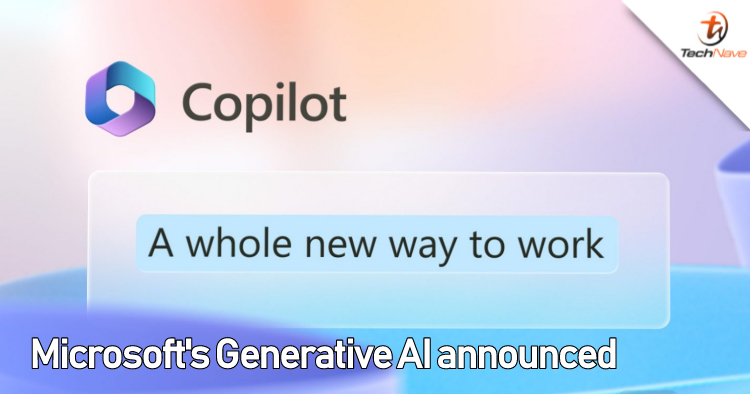 Hot on the heels of Google's generative AI for Workspaces, is Microsoft's take on it, which they have called Microsoft 365 Copilot. Designed to parse through your OneDrive (where Microsoft expects you to put all your personal images and details too) Copilot can automatically create and summarize emails, presentations, spreadsheets and documents throughout Microsoft's Office 365 suite, Outlook and more.
However, Microsoft admits that it can be wrong but puts a nice spin on it by saying that it will be "usefully wrong, giving you an idea that's not perfect but still gives you a head start". Working across Microsoft Teams, Copilot can also transcribe meetings, summarize action items or remind you about important things you might have missed.
Like Google, Microsoft are also only rolling out their generative AI to a select few testers for now. There's also no timeline or Malaysia release dates on when we'll get to try out Copilot but we expect that it will be at least this year, just to keep up with Google.
What do you think about the Microsoft 365 Copilot? Do you think it might put your personal assistant out of a job or make it necessary for him or her to learn how to use Copilot for you? Share your thoughts in our comments and stay tuned to TechNave.com