Microsoft re-enlists Huawei notebooks back in its online store after one month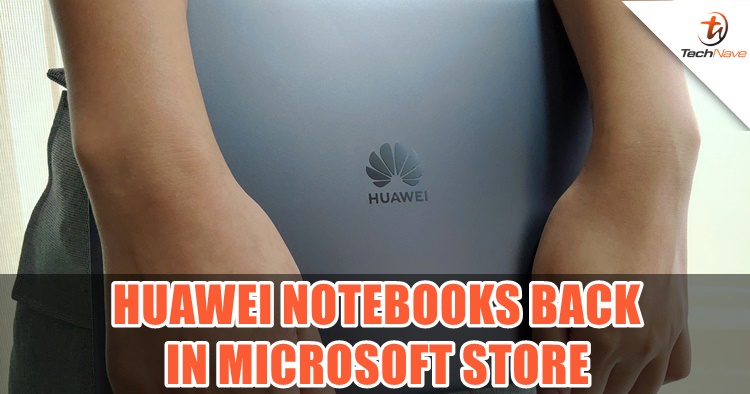 In case you missed it, the Huawei notebook lineup previously disappeared on Microsoft's online store last month due to the on-going trade war. Microsoft didn't give any comment on their actions, but it seems that they have put Huawei back again this week.
This was spotted by WalkingCat from Twitter as he stumbled upon the Huawei Matebook 13, Matebook D and the Matebook X Pro. The Matebook X Pro is "out of stock" at the moment, but the rest are available to purchase. On top of that, Microsoft has also finally given a reply on why they removed Huawei in the first place:
"We have been evaluating, and will continue to respond to, the many businesses, technical and regulatory complexities stemming from the recent addition of Huawei to the U.S. Department of Commerce's Export Administration Regulations Entity List..as a result, we are resuming the sale of existing inventory of Huawei devices at Microsoft Store," said Microsoft.
With this, the Huawei notebook lineup is clear from any suspicion of "spyware" since it's related to the current USA regulations. However, Huawei's relationship with Qualcomm and Intel still don't look good since two companies have cut chip supplies under the orders of Trump.
HUAWEI devices are back in Microsoft Store https://t.co/VqkE3Ovr67

— WalkingCat (@h0x0d) June 17, 2019
We will continue to keep an eye at Huawei's future, so stay tuned for more tech news at TechNave.com.