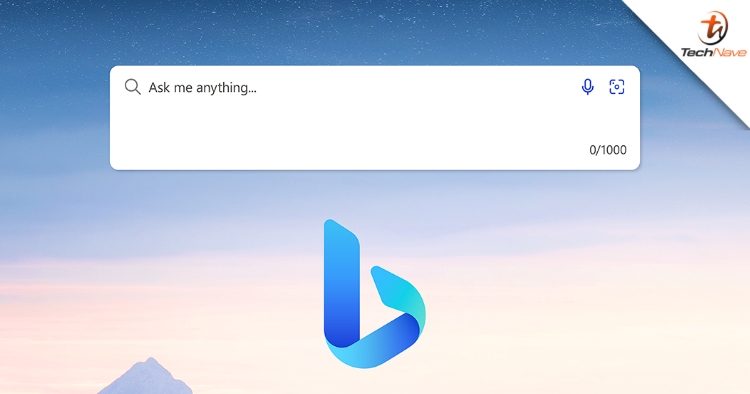 ChatGPT and other AI-related products have been all the craze lately, with Microsoft gaining the most traction with its AI-powered Bing chatbot. Naturally, the company is looking to monetise this and has announced that it will place "ads in the chat experience".
In an official Microsoft Bing blog post, Microsoft corporate vice president Yusuf Mehdi elaborated that it wants to drive more traffic to publishers and increase the latter's revenues in this new world of AI-powered search. Hence, the company looks to "pioneering the future of advertising" in these new mediums.
As reported by The Verge, a Microsoft spokesperson confirmed that ads would be showing in the new Bing, specifically in chats. Moreover, the tech giant is still exploring new opportunities for ad experiences and will share more over time.
So, what do you guys think of the AI-powered Bing chatbot showing ads in the future? Share your thoughts with us in the comments below and stay tuned to TechNave for more trending tech news such as this.