Microsoft's new Edge browser is based on Chrome, promises better productivity and privacy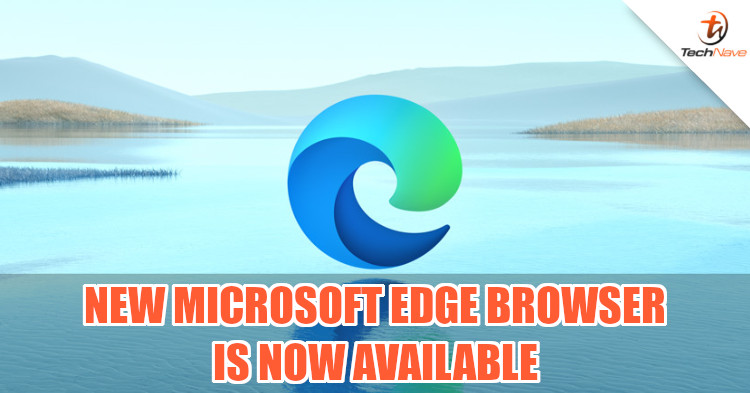 It's been a while since we've heard anything about Microsoft Edge but it looks like the browser is ready for a revival. Microsoft has been spending most of last year overhauling Edge to the open-source Chromium and has finally made the new version available for download.
By basing the new browser on Chromium, Microsoft Edge becomes a lot more compatible with modern websites. This should encourage more people to use it, especially since the browser is available to both Windows and macOS users in 90 different languages. Microsoft will not be pushing it to Windows OS through Windows Update yet, however, so you will have to download it yourself if you're interested.
In our opinion, trying to get people to move away from using Google Chrome may be a tall task. According to StatCounter, Google Chrome holds 63.2% of the browser market share as of December 2019, which is a vast number of users. But Microsoft believes its new browser's capability in productivity and privacy would be enough to entice users to give Edge a chance.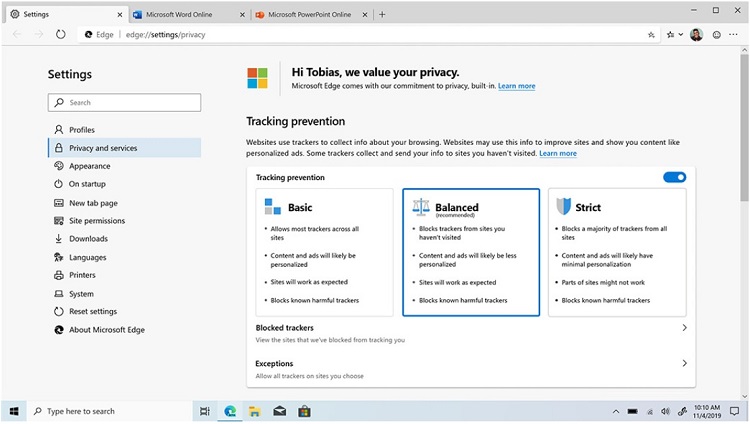 Through 'Collections', a feature that is integrated with Office 365, Edge users will have an easier time when working on Microsoft Word or Excel. Microsoft also promises that Edge will give you more control over your data and more transparency when it comes to what info is being collected from you, using the Tracking Prevention and InPrivate mode.
It's still early days so it's hard to tell if what the new Microsoft Edge has is enough to convince people to adopt it. Still, it's good to see Microsoft moving in this direction. Having said that, will you actually want to try using it? Let us know on our Facebook page and stay tuned to TechNave.com for other news.