Microsoft sees usage for cloud services surged by 775 percent as more people are working from home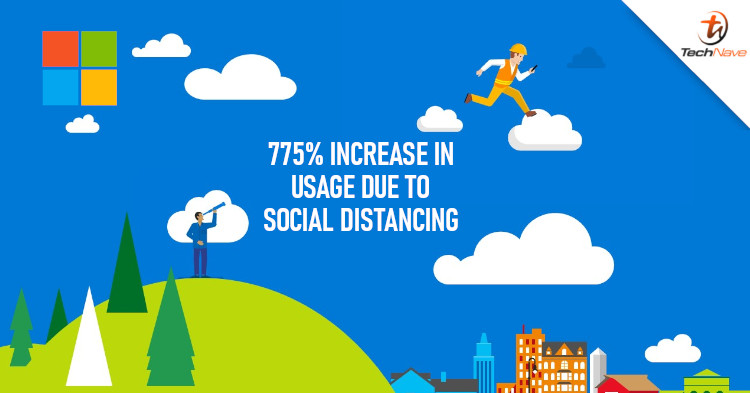 Like our country, there are a few other countries around the world that have been practising social distancing. This has greatly contributed to the increase in the use of certain productivity tools and cloud services over the past few weeks. Microsoft has seen a spike in users for its cloud services, which the company likely hopes will be maintained even after this crisis.
According to the official post, Microsoft announced that it has seen a whopping 775% increase across all regions that have enforced social distancing or movement restrictions. This applies to services like Microsoft Teams, Windows Virtual Desktop, and Power BI. In particular, Microsoft Teams now has over 44 million active users daily, while Windows Virtual Desktop has seen its usage increased threefold.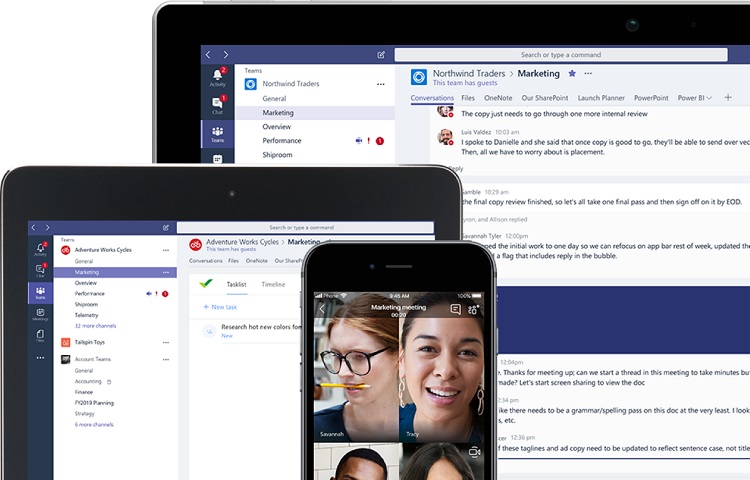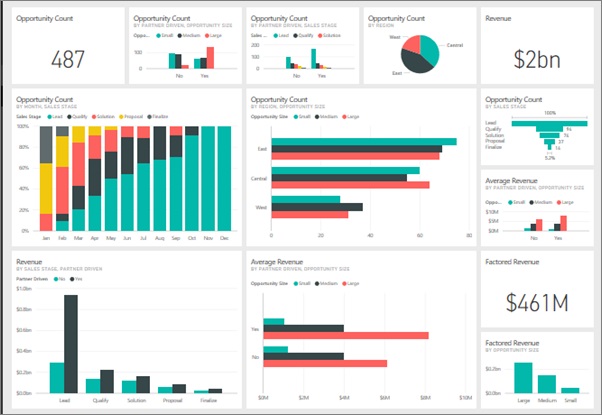 For your information, Microsoft Teams is a communications tool that allows you to make VoIP calls, send messages, and transfer files to people in the same organisation. As for Windows Virtual Desktop, it's a powerful service that lets you create virtual desktops and apps over the cloud. The third one, Power BI, is a great tool for businesses to generate insights from a massive amount of structured data.
With that said, how many of you are actively using these tools now? Do you find them useful for working from home? Let us know what you think on our Facebook page and stay tuned to TechNave.com for more news.