Microsoft turns to Facebook Gaming as Mixer bows out of the streaming wars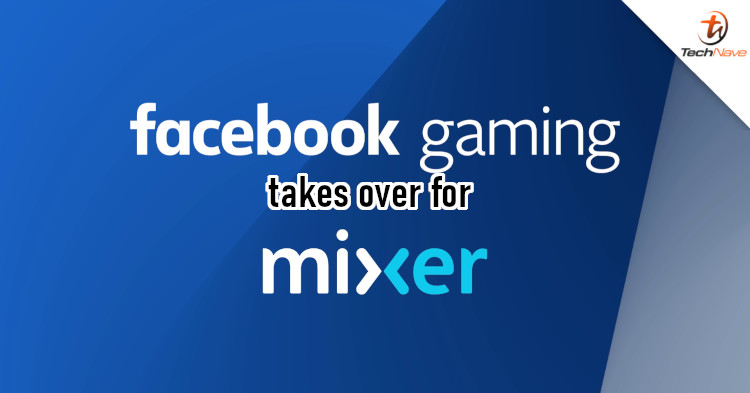 One thing that came from the last few months of having to stay indoors is the increase in people going online everywhere. But it seems that wasn't enough to save the streaming platform Mixer. The company has announced that it will be shutting down and allowing its partners to move on to Facebook Gaming.
According to the official announcement, Mixer will be getting Facebook's help in transitioning its community of partners to Facebook Gaming. The live-streaming platform was acquired by Microsoft in 2016 to be its de-facto streaming service for its Xbox consoles. But since then, it has failed to gain the numbers to compete with more successful platforms like Twitch and YouTube.

It's an unfortunate situation, as the platform has well-known partners like Shroud and Ninja, who were lured to Mixer on lucrative exclusive deals. However, they will still be granted partner status with Facebook Gaming, which will be doing its best to match the existing deals what these partners have signed with Mixer. They have also been given the choice of opting out and moving on to other platforms. For more details, you can check out the FAQ.
Honestly, the transition to Facebook Gaming may be better for Microsoft. Facebook itself is a widely used platform could help Microsoft grow its streaming audience. With that said, what do you think about this? Share your thoughts with us on our Facebook page and stay tuned to TechNave.com for more updates on this.