Microsoft will reward you up to ~RM81960 for discovering security flaws on Xbox Live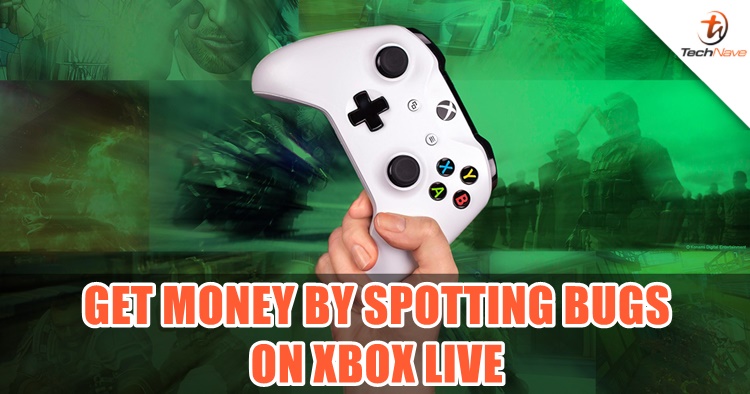 Sometimes you'll get annoyed by the bugs that appear on whatever program that you're using, but have you ever thought of finding these bugs can actually make you a lot of money? With the future release of Xbox Series X, Microsoft is trying to improve Xbox Live as well to accompany their powerful gaming console. Therefore, the company is launching a new program that rewards anyone up to 20000 USD (~RM 81960) or more for discovering security vulnerabilities in the Xbox Live network and service.
The Xbox Bounty Program is to prepare for the launch of the Xbox Series X console and its game streaming service xCloud. Actually, Microsoft has run this kind of program before for the public to detect the bugs for some of the products, they even reward people up to 250,000 USD for finding out security flaws from Windows 10. This time, the program is specifically tailored for Xbox Live in hopes of making the service a good experience for its users.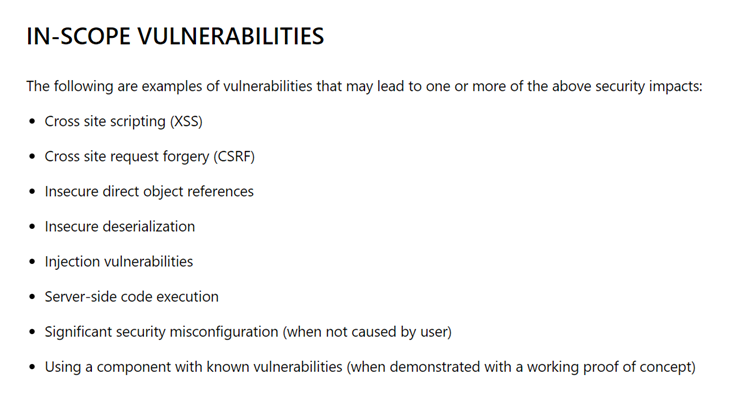 It is said that the reward will be based on the quality of the reports and the vulnerability's impact. With that being said, the people who would like to participate are expected to come out with a detailed write-up or video demonstration, and also proving a clear overall concept. Therefore, finding out a bug is not enough for you to get the dough, knowledge and skills will still be needed to solve Microsoft's problems.
If you want to find out more about the reward system, click here. Let us know what you think about this program by Microsoft on our Facebook page! Stay tuned to TechNave.com for more interesting tech news.