Mobile Apps that are related to the coronavirus are now hidden from Google Play Store!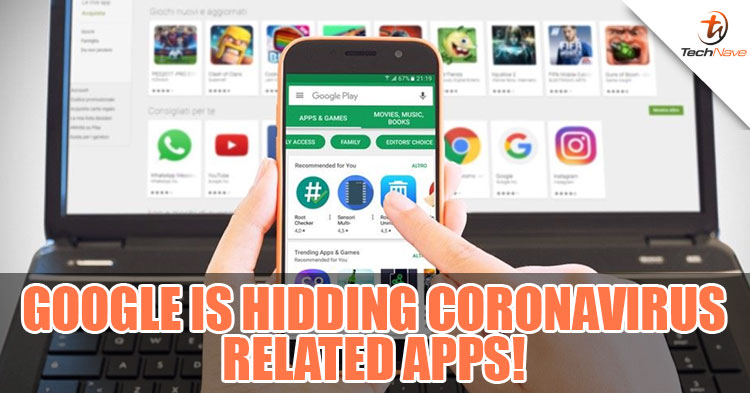 The coronavirus outbreak has now penetrated even more countries out of China recently which does not just rise the health concern but fake news is also spreading out rapidly. Today, Google has seemed to be hiding all the apps that are related to the coronavirus from Google Play Store.
According to the source, Google's attempt is to stop the spread of misinformation about the virus. Although some of the apps are informative about how to protect yourself from the virus and information on the preventions, there is also a possibility of reaching apps with misinformation developed by unethical developers attempting to cash on the crisis.
Google isn't the only tech company making the move as Youtube has started demonetizing all contents that are related to the Coronavirus. Besides, Facebook is also removing and blocking all false claims accounts. The company is now giving WHO free advertising space and redirecting searches of the coronavirus to a local health authority or official WHO page.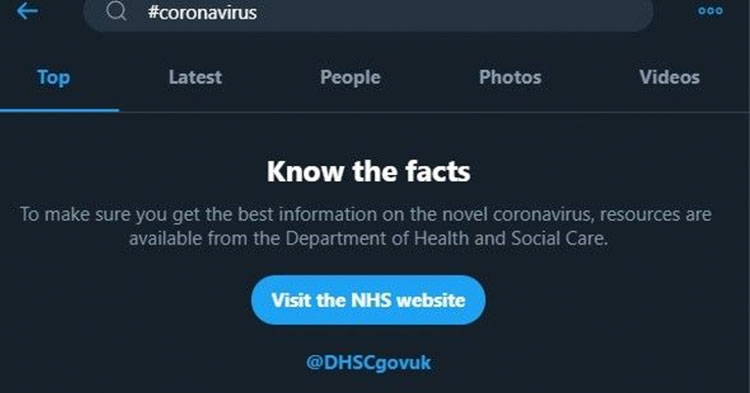 As for Twitter, it did not block the content and search for tweets related to the coronavirus and false information of it. It just preceded with a notification box marked "Know the facts" with a link to click onto it and redirecting the audience a verified local health providers. But it may be tightening the rules soon following the footsteps of Google, Facebook, and Youtube.
With that said, do be aware of the information spread out to you and verified it before sharing it out with your family and friends. But did you encounter any fake news recently? Let us know at our Facebook page and stay tuned for more news updates on TechNave.com!