More than 500000 Zoom accounts was recently sold on the dark web
Based on an article by bleepingcomputer.com, it seems that more than 500000 zoom accounts containing several private information including email address and password was sold on the dark web not too long ago. The source mentioned that the accounts sold were priced at USD0.002(~RM0.0087) each, for a grand total of around USD1000(~RM4350) for the whole bulk.
With all that said, if you tend to use the same password for other services, we highly recommend that you change the passwords of all your accounts as soon as possible. With all that said, what are your thought in regards to Zoom accounts being sold on the dark web? Let us know on our Facebook page and for more updates like this, stay tuned to TechNave.com.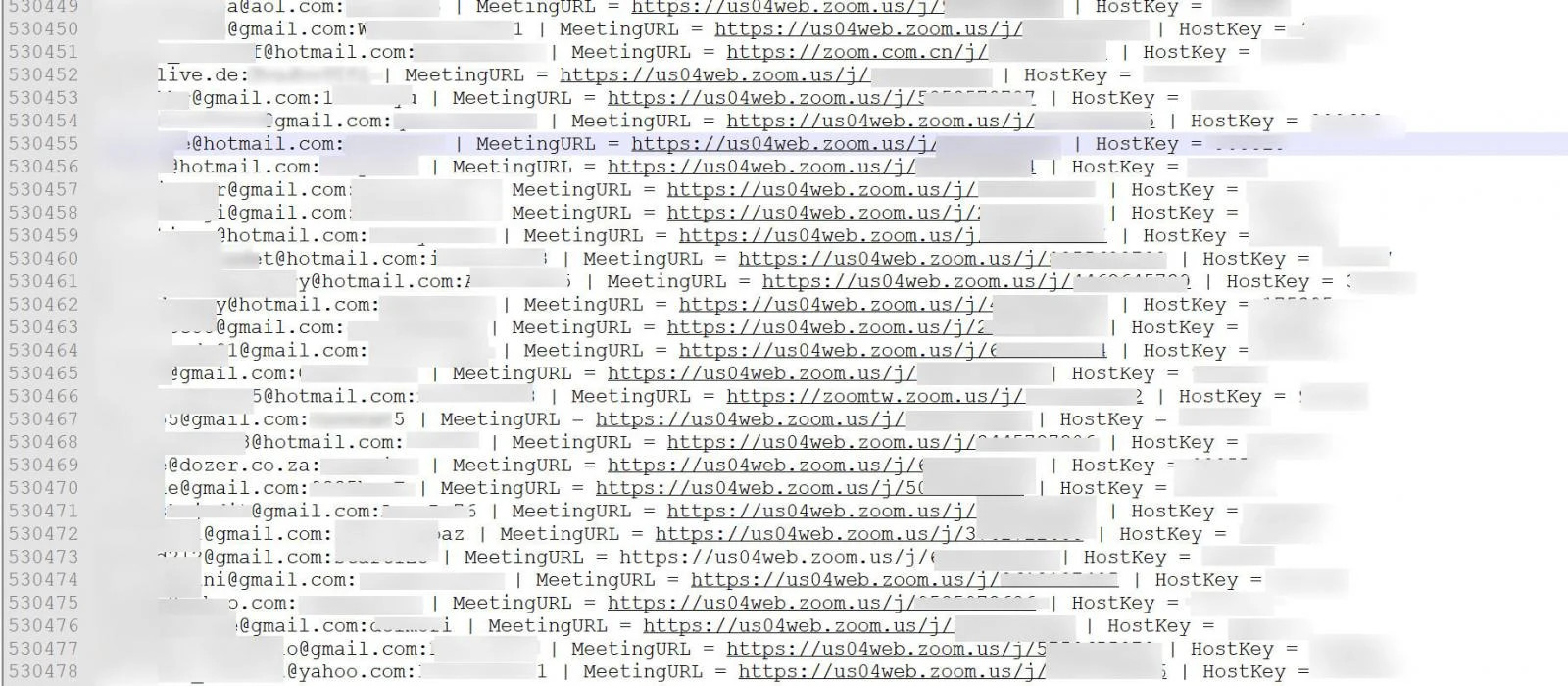 List of Zoom accounts sold