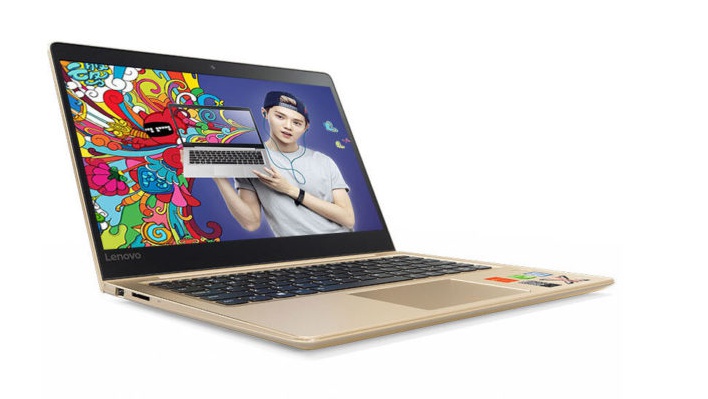 Xiaomi has fired their shot to the Apple MacBook Air sights with the recently announced Xiaomi Mi Notebook Air – Lenovo has also fired their volley into the same space. The Lenovo Air 13 Pro is a thin notebook designed as a competitor to the thin & light notebook – and it is packed with computing goodness.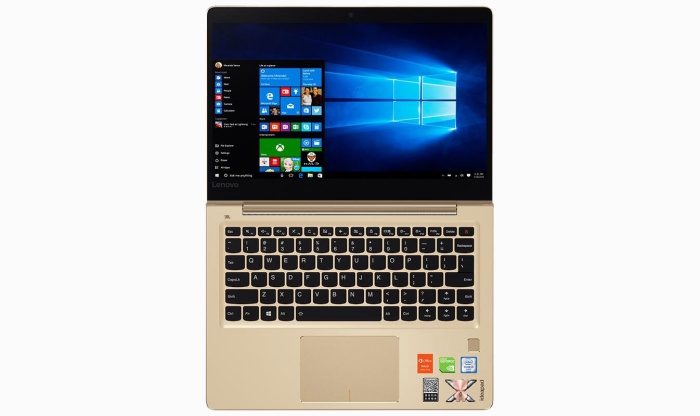 The Lenovo Air 13 Pro has a 13.3-inch IPS display powered by an Intel i5 6200U processor, 4GB of RAM and 256GB of SSD storage. For graphics, it comes with a 2GB Nvidia GeForce GTX940MX GDDR5 GPU. It also comes with a fingerprint scanner, which can be used with Windows Hello for a secure login.
At USD 750 (~RM 3038), it is comparable with the Xiaomi Mi Notebook Air, and is cheaper than a comparably specced Apple MacBook Air. We have yet to receive any confirmation if the device will appear outside of the China market – so stay tuned to TechNave for more info and details.
[Source]