Moto smartwatches coming in 2021, expected to run on Wear OS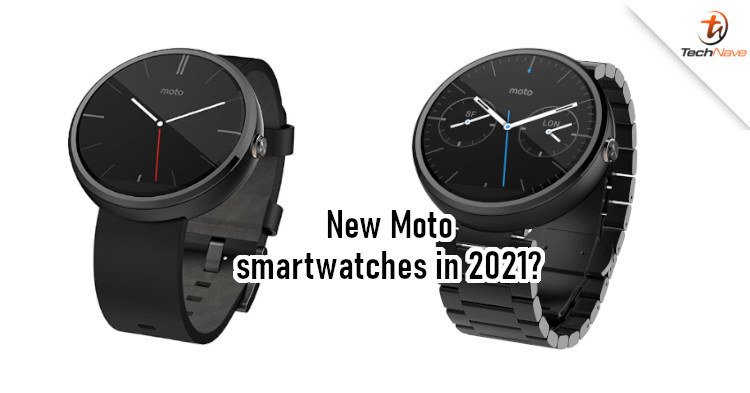 Last year, Motorola actually licensed its smartwatch business to a company called eBuyNow. We haven't seen much Moto-branded smartwatches yet, but it looks like there's going to be some this year. In fact, there will be one model launching as early as June 2021.
Thanks to WatchSmarty (via 9to5Google), a leaked investor's presentation revealed two Moto-branded smartwatches. It confirms that there will be a Moto G smartwatch in June 2021, followed by a Moto Watch and Moto One in July 2021. The former looks to be a successor to the Moto 360, with a silver-coloured frame and rather plain design.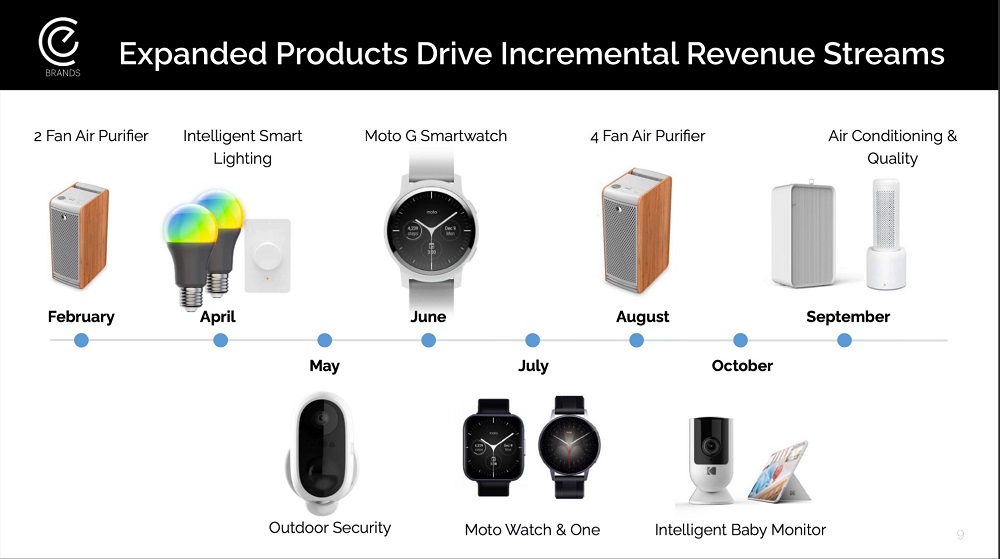 As for the July launch, it looks like the idea is to launch two different. One of them has a similar design to an Apple Watch, while the other one sports a more plain design. Moreover, it's suggested that these Moto smartwatches will come with Wear OS. In that case, they may come with the more updated Snapdragon Wear 4100 chipset.
The Moto 360 was a rather popular smartwatch. But as this new company doesn't have a presence here, it might not be launched here in Malaysia. Having said that, would you be interested in getting one of these new Moto smartwatches? Let us know in the comments, and stay tuned to TechNave for more news like this.