Motorola G series smartphone with Snapdragon 888 could launch in 2021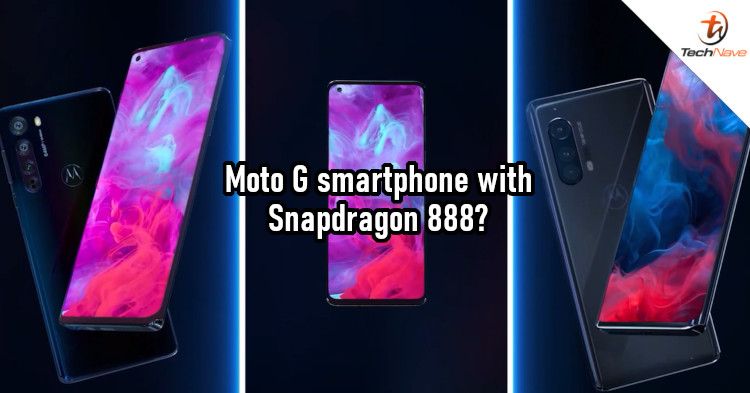 Following the launch of Qualcomm's Snapdragon 888 flagship chipset, more brands have announced development for devices featuring it. During the launch, companies that already have plans for a device featuring the chipset were revealed and one of them is Motorola.
Interestingly, Motorola announced that 2021 would be the 10th anniversary of the Moto G and that they would be proud to bring an "800 series experience to this family". The Snapdragon 888 chipset wasn't specified, but it definitely sounds like Motorola may launch a G-series device with the flagship chipset. If true, it would be the first time we see a Motorola G device that's not an entry-level or mid-range device.
Having said that, a Motorola G-series phone with a Snapdragon 888 chipset isn't completely out of the realm of possibility. The company may want to develop a device that has the powerful performance and features offered by the chip at a more reasonable value. For example, something like the Xiaomi Mi 10T, which is a flagship but costs only RM1699. This fits the Motorola G series' focus on delivering value-for-money.
Of course, for all, we know this Moto G device could come with a different Snapdragon 800 series chipset. It's best to wait and see what Motorola has up their sleeves. With that said, would you be interested in an affordable Motorola smartphone with a flagship chipset like this? Let us know in the comments below and stay tuned to TechNave for future updates on this.