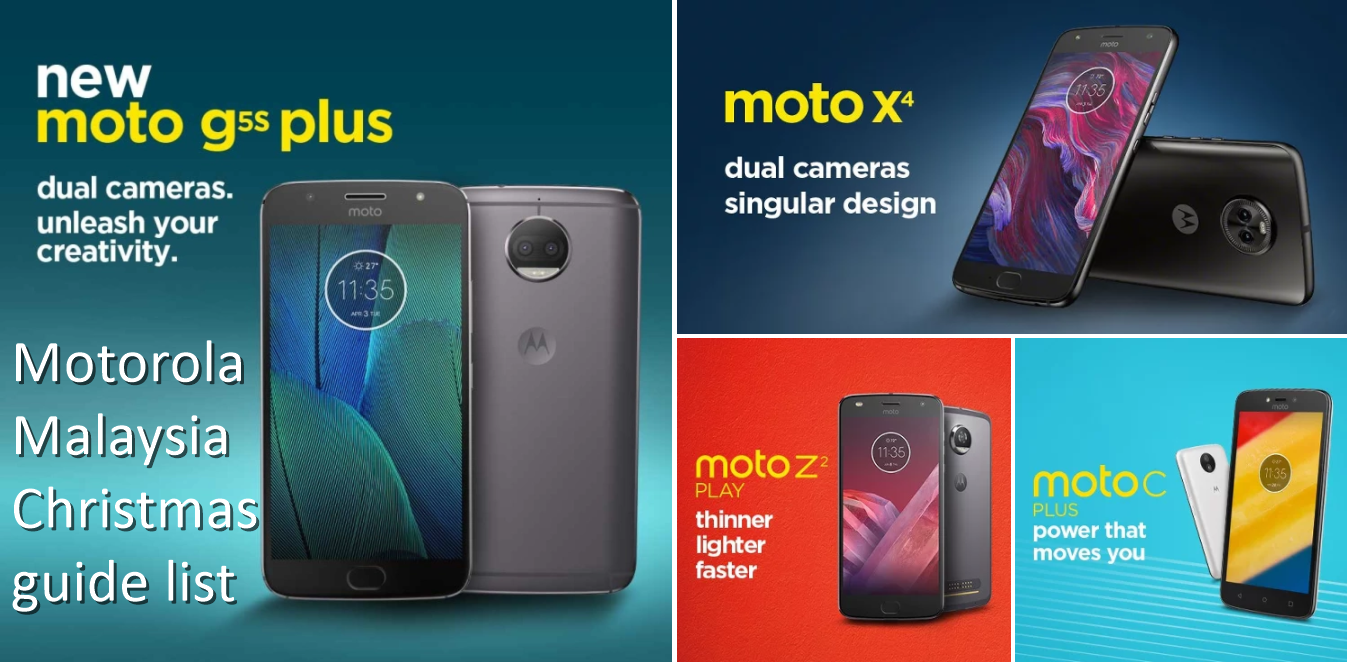 Christmas is just around the corner and if you still haven't figured out what to get yet, Motorola Malaysia has it covered for you with a wide variety of products at a good value, ranging from smartphones to accessories. Without further ado, check out what they got for you below!
Hello Essentials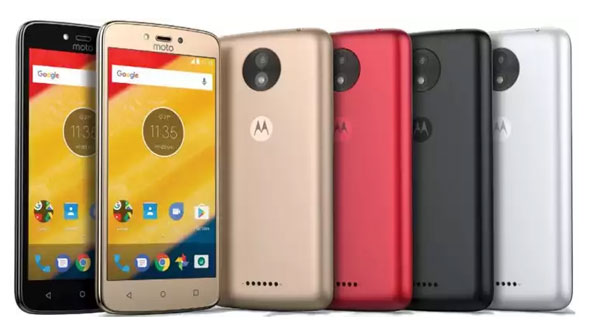 The most affordable one in this list, the Moto C is on retail for RM399 it packs a respectable 2350mAh battery to get you through the day, but if you want more power juice, you can go for the Moto C Plus instead for just RM499 with 4000mAh battery. A big win for a budget phone.
Hello Creativity
The Moto G5S Plus is the newest member of the lineup and it's priced at RM999. This is another value for money mid-range smartphone that has dual cameras, full metal design, and a super TurboPower charge that can keep it up with your social media sharing all day. To check out our hands-on and full specs, head over here to check it out.
Hello Customisation
Want something even more powerful and customizable? The Moto Z2 Play is the slimmest smartphone in the market now featuring a Snapdragon 626 chipset with 4GB of RAM, while sporting a 12MP camera sensor with Dual Autofocus Pixel and a rear magnet that's compatible with several Moto Mods such as the Moto Mod Incipio offGRID Power Pack, Hasselblad Zoom, JBL speaker, a projector and the latest members - the Moto Gamepad and Moto 360 camera for RM499 and RM1199 respectively.
Hello Style
Last but not least, if you want something to look cool and premium, you should check out the Moto X4. For RM1899, the highlight of the phone is how it shines with its full metal body as well as the trademark dual cameras behind. Using a Snapdragon 630 processor and 4GB of RAM, it also houses a pair of 12MP Dual Autofocus Pixel sensor, 3000mAh battery and even has IP68 water and dust resistant grade.
If these Motorola smartphones sound good to you, kindly head over to Motorola's Official Store on Lazada Malaysia to get your gifts now and stay tuned for more Motorola news at TechNave.com.