Motorola Moto G7 Price in Malaysia & Specs
Rate & Review Motorola Moto G7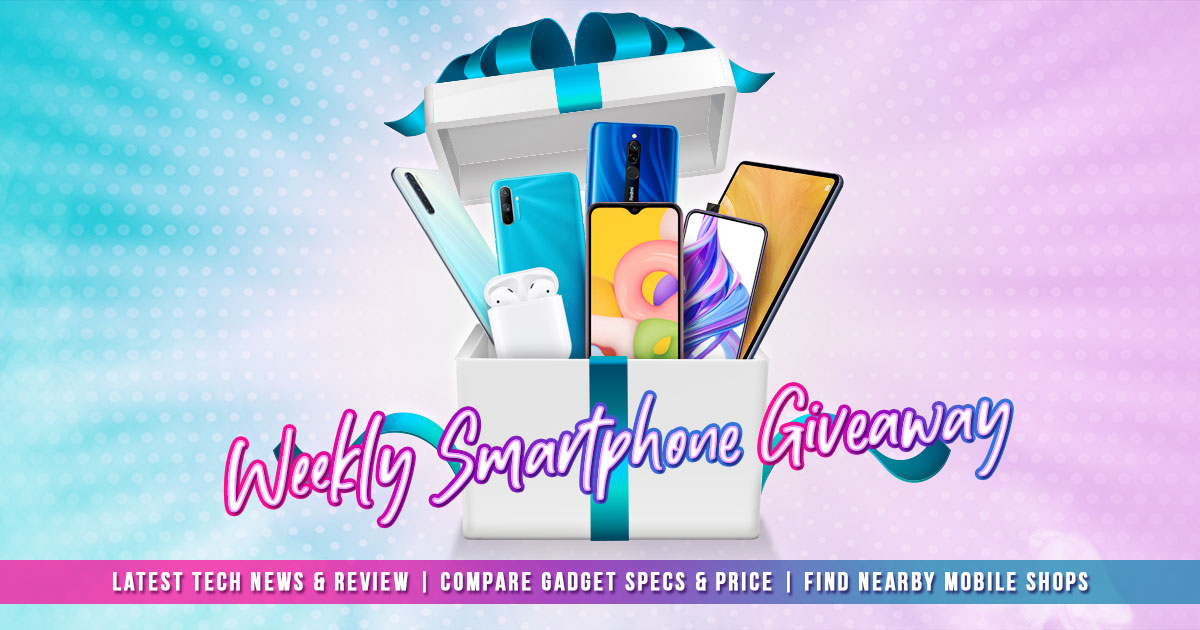 Rate & Review now via the TechNave APP and win yourself a branded new smartphone weekly.
Download the TechNave App Now: http://onelink.to/technave
Follow the latest Tech News and Gadget Reviews
Compare Gadget Specs
Get the best Prices from Nearby Retail stores
Win FREE smartphones from the weekly Giveaway.
Donwload now from:
User Reviews & Ratings:
Filter by:
Click here to rate and review.
Last Updated: Aug 03, 2021

If you are a Samsung fan, you should know that the next Galaxy Unpacked is coming soon, on 11 August 2021. But what do you think the theme is, though? Well, you won't be the only one. Most of us have been staying at home, so it's not like we get to see a lot of the Galaxy Unpacked marketing around town. But if you have, you might have noticed that Samsung has been teasing us with the question of Is "good" good enough? on some digital platforms and billboards.

Last Updated: Jul 27, 2021

Besides having gym equipment or a yoga mat, technology also has a part to play for fitness enthusiasts. In this case, smartwatches or smart bands are often used to help people keep track of how well they are doing. But how useful are these accessories? In today's article, we'll tell you how the Samsung Galaxy Watch3 and Galaxy Watch Active2 are more than just smartwatches.
Most Popular:
You might also like: