Multiplayer coming to Mario Kart Tour mobile on 9 March 2020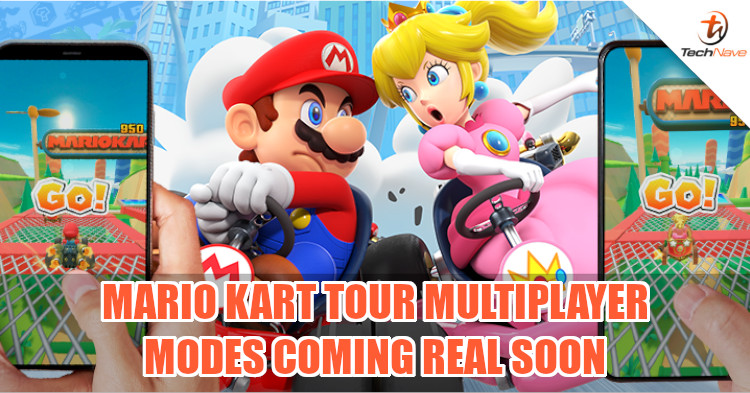 Been itching to toss a turtle shell at your friends in Mario Kart Tour? Then here's good news for you. Nintendo has confirmed that multiplayer is finally coming to the Mario Kart Tour, a mobile version of Mario Kart that is available to both Android and iOS users.
Starting 9 March 2020 (Malaysian time), you'll be able to play with up to seven other players in local or online multiplayer. The multiplayer modes will be available on that day from 12 pm onwards, though it's possible that the update will drop earlier before the servers go into maintenance. So far, Nintendo has confirmed that there will be three types of multiplayer modes.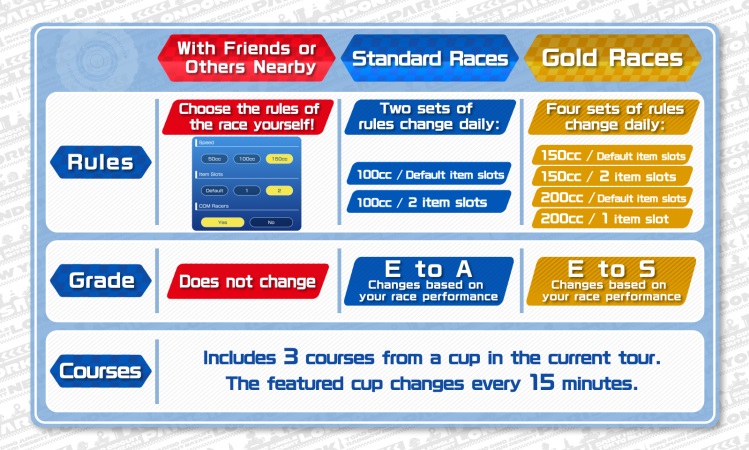 In the first one, a player becomes the race host and can invite other friends to join. It's kind of like the standard multiplayer arcade mode in the Nintendo Switch version of Mario Kart. The other two modes are Standard Races and Gold Races, which are online multiplayer modes where there are sets of rules that change daily and allow you to increase your account's Grade. Also, Gold Races are only available to players with a premium subscription to Mario Kart Tour.
If you haven't tried Mario Kart Tour, you can download it now from the Google Play Store and Apple App Store. Better get some practice at throwing shells before the big update next week! For those who are already playing this game, what are your impressions of it so far compared to a full console version? Let us know on our Facebook page and stay tuned to TechNave.com for more game news.