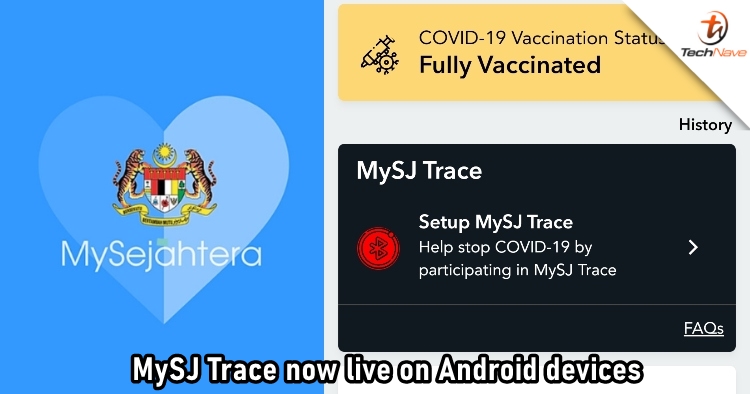 MySejahtera's new feature MySJ Trace is now live for all Android users! If you have no idea what is it, the feature utilizes Bluetooth to detect whether a person nearby is diagnosed with COVID-19. It will then notify those who may have been in close contact with that person through the app.
MySJ Trace had been live for a while for HUAWEI and HONOR devices previously. Until now, it's available with the latest update on Google Play Store. It's also worth mentioning that it looks like the feature is no longer in beta, as the word 'beta' that appeared at the side earlier has been taken away.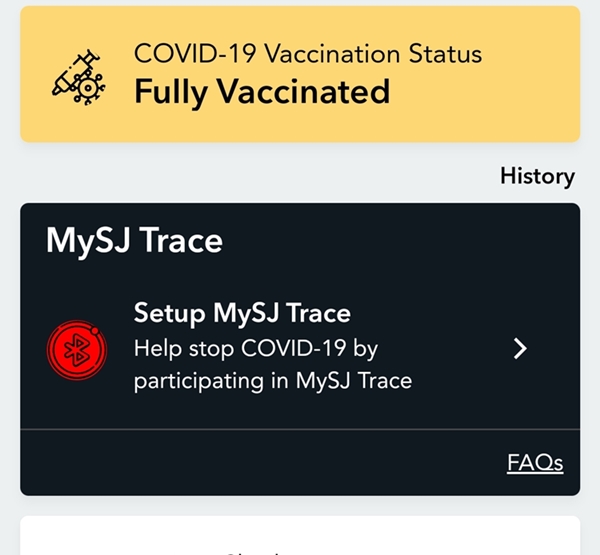 Besides Bluetooth, it also uses geolocation support for close contact tracking. It follows the "community-driven" approach, where the apps will exchange information within a certain distance. It definitely sounds like a good feature for MySejahtera, and we hope this will help reduce the cases in our country.
What do you think about MySJ Trace? Leave a comment to let us know your opinion and stay tuned to TechNave.com for more local tech news.