MySejahtera received 700,000 registrations in just a minute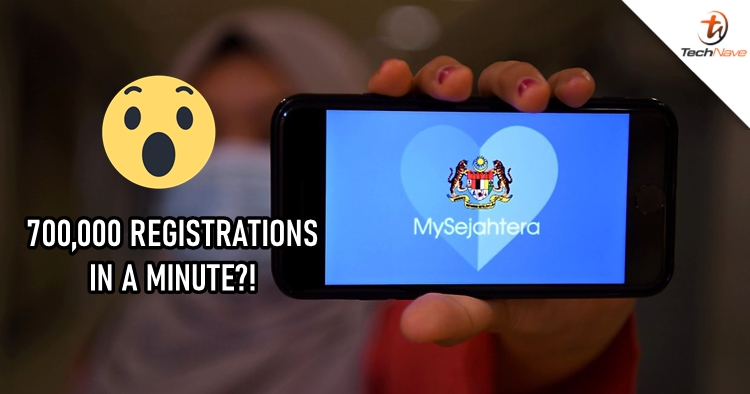 After the announcement saying that RM50 will be distributed in the form of eWallet credit to the public was made, we believe that many of you must have rushed to download the MySejahtera app (including us too). With that being said, the app is now flooded with 700,000 registrations in a minute and it might be a large request for the app to handle.
MySejahtera is an app developed to help manage the Covid-19 outbreaks by providing information such as nearest hospitals to get Covid-19 screening and the location of considered red-zones. Other than that, it also serves as a contact tracing program for daily monitoring. However, we think the RM50 has become another reason why the app is receiving a huge amount of registration from users.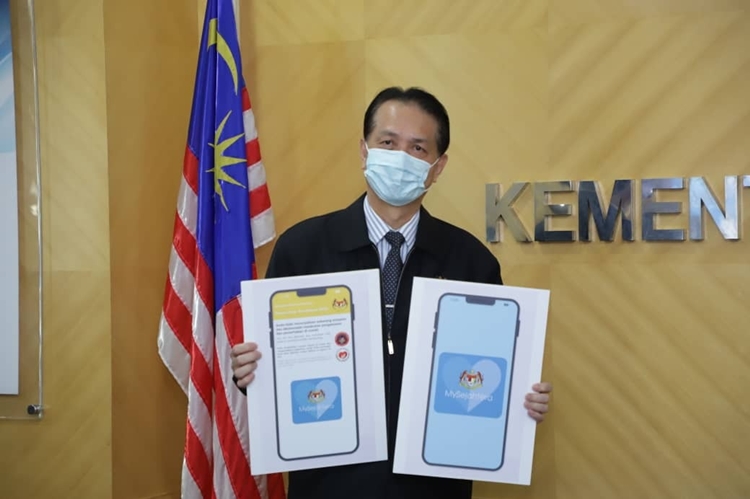 To ease the traffic of the app, the Health director-general Datuk Dr. Noor Hisham Abdullah is asking everyone not to rush to register at the same time. The Ministry of Health is also considering extending the registration period to a week. Besides the app, he mentioned that the public should be cautious as dengue cases were on the rise. With different sectors expected to be reopened, there is a high possibility that such places would be at risk for dengue as they have long been closed and vacated.
Let us know what you think about this news on our Facebook page. Stay tuned to TechNave.com for more viral local news.