NVIDIA Tegra Tab AnTuTu benchmarks appear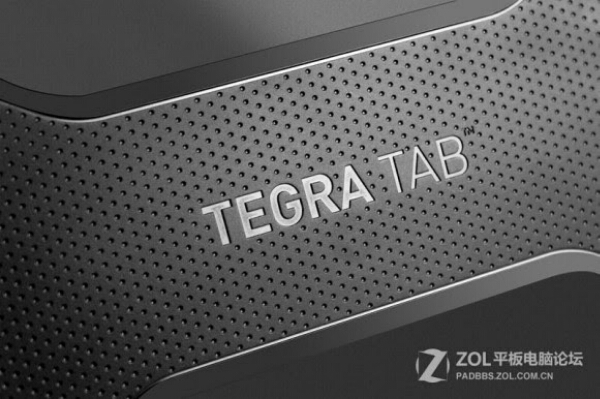 NVIDIA has reportedly been working on their own tablet that may be known as the Tegra Tablet, perhaps because it will be powered by NVIDIA's own Tegra 4 processor and chipset. Tech specs for the Tegra Tab include:
1.8GHz NVIDIA Tegra 4 processor and chipset
7-inch display (1280 x 736 resolution)
5MP rear camera
Supports Stylus, microHDMI, microSD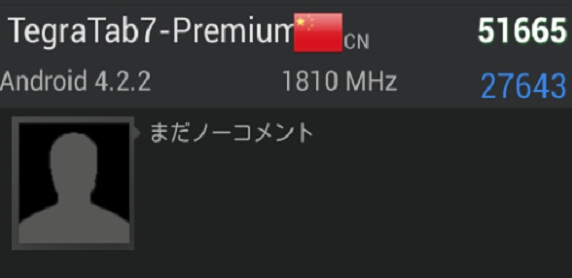 What appears to be the Tegra Tab has recently appeared on AnTuTu with an awesome benchmark of 27643 which easily beats the new Google Nexus 7 that only got around 19000 or so. Bear in mind though that this isn't the highest AnTuTu benchmark score for smartphones as Snapdragon 800 powered devices regularly get around 30000 and above. It is an impressive score for a tablet though, but the Tegra Tab's specs may need a bit more power to compete against the coming wave of Snapdragon 800 powered tablets. No news yet on availability in Malaysia or how much it would cost but stay tuned as we'll keep you posted about any developments.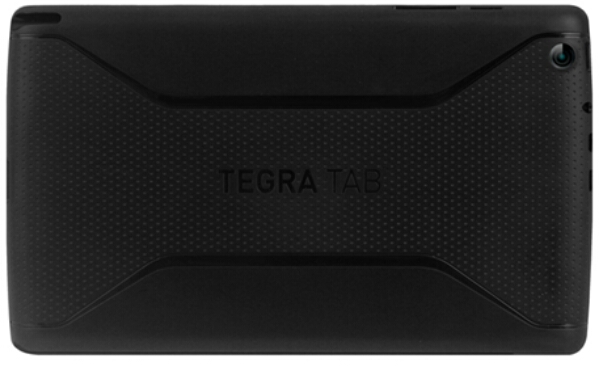 [Source]