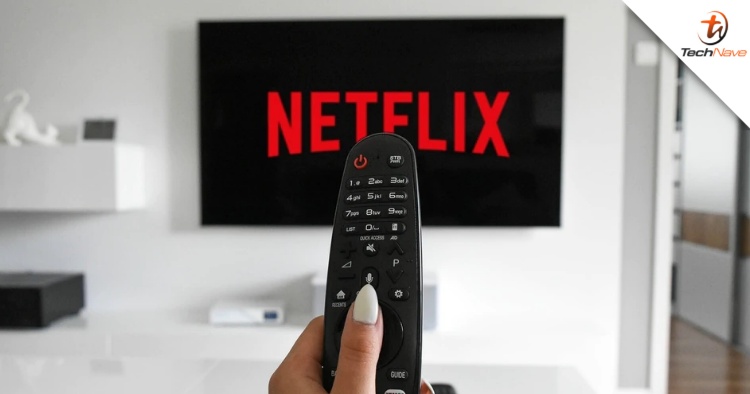 Netflix has revealed that it will be upgrading its Basic plan in Malaysia to offer up to 720p HD resolution instead of capping it to 480p SD resolution as it currently is. The change will be made starting this November and will be the first time Netflix has upgraded its Basic plan since its debut in our country in 2016.
According to Netflix's official support page for Malaysia, the change will not affect the price of the Basic plan, as it will remain at RM35 per month. Furthermore, the plan's rest of the offerings will remain the same.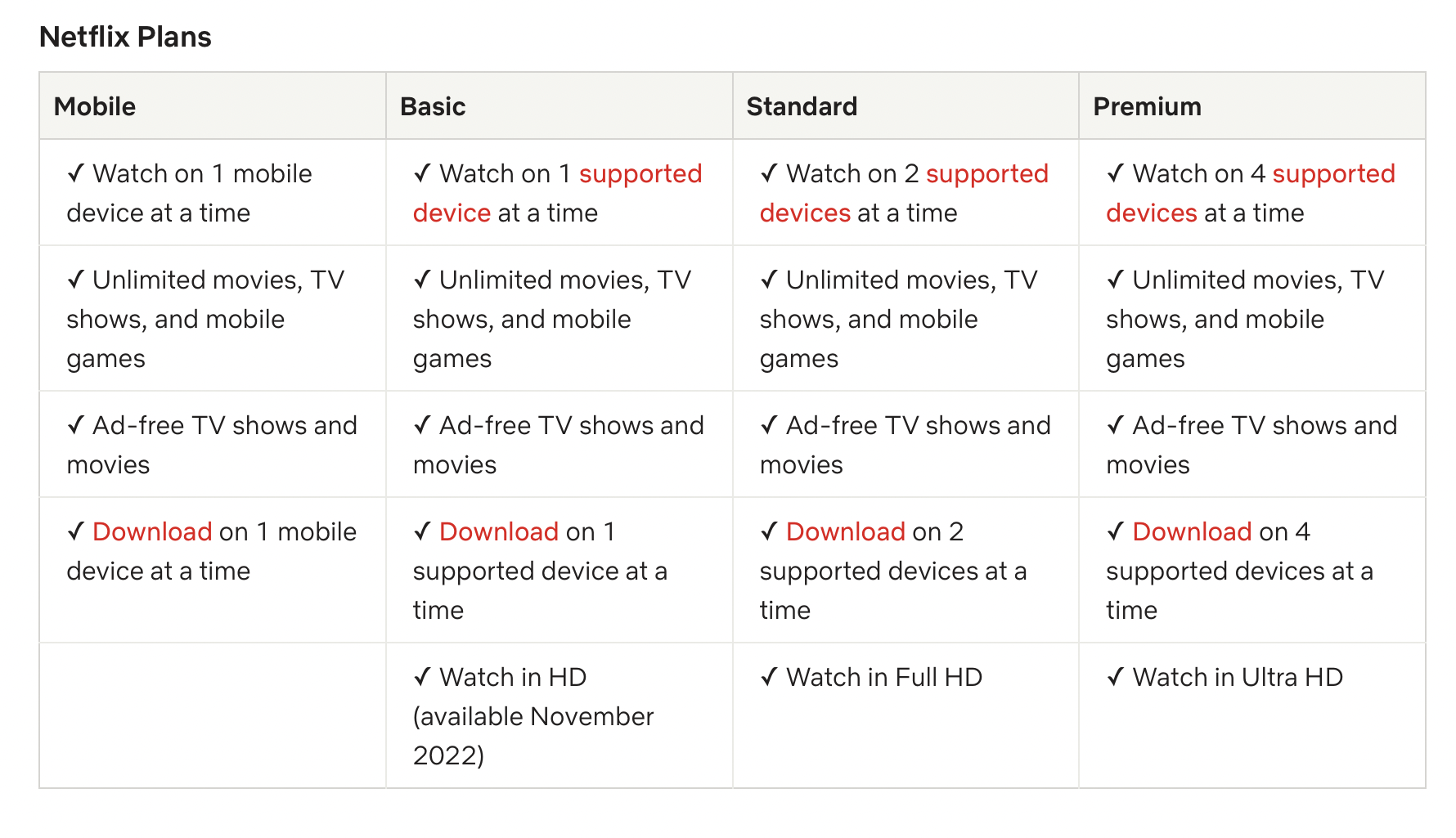 The move coincides with Netflix's upcoming release of a new ad-supported tier in 12 countries, which will also be implemented in November 2022. However, do note that Netflix has yet to reveal any plans to release the new 'Basic with Ads' subscription tier in our country.

Currently, the cheapest Netflix plan in Malaysia is the mobile plan which is only RM17 per month. However, it does have a couple of limitations, including a capped 480p resolution and is only available for streaming on a phone or tablet.
So, what do you guys think of the new Basic plan upgrade to 720p? Share your thoughts with us in the comments below and stay tuned to TechNave for more trending tech news in Malaysia and beyond!