Netflix Games is rolling out to Android Users this week while iOS users will have to wait for a bit!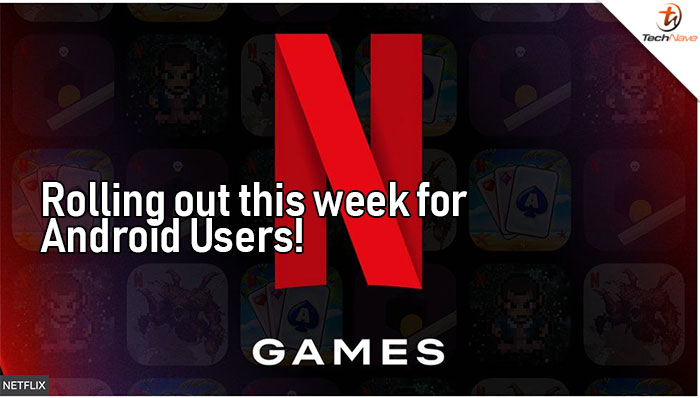 Netflix is no longer just your movie streaming platform but is expanding its territory and will be launching its first games worldwide to break into the game subscription market. The company will roll out updates to its Netflix app on Android smartphones beginning with five mobile games for all Netflix subscribers.
According to BBC news, the company is promising more games to come with no adverts and no in-app purchases. Two out of the five initial games that are launching are linked to the popular Stranger Things series. But do expect the graphics on the initial games are simple and casual in gameplay as Netflix stated it's still at an early stage.
The games will start to roll out by this week only for Android phones and tablets, as for iOS devices, it will come in the later months. We are assuming the delay is due to Apple's previous resistance to other companies placing "Stores inside stores" especially for gaming. But Netflix only mentioned it is due to a very early stage development.
As of now, there's still no official confirmation on the official release date for iOS devices, but for Android devices, you may start looking out for it! So stay tuned for more tech news updates on TechNave.com