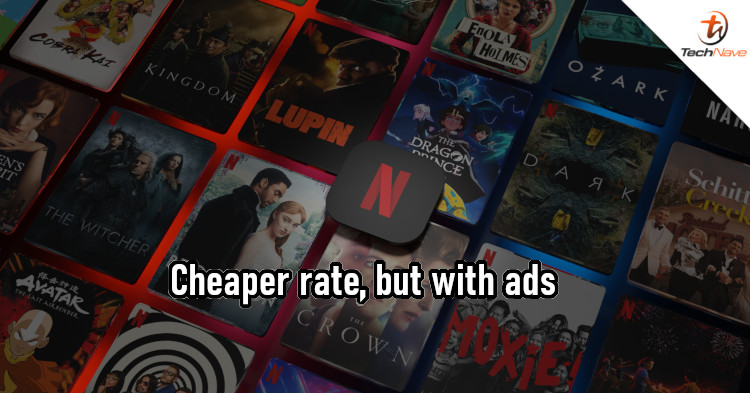 Have you ever wished that Netflix subscriptions would be cheaper? Well, you're not the only one. While the prices have increased before, there have never been any signs of cheaper tiers. However, it looks like the company finally actually plans to do this soon.
According to The Hollywood Reporter, Netflix will be introducing a new subscription tier to its streaming platform. Of course, there's an important catch to this: Advertising. That's right, the new subscription tier will be ad-supported. Mind you, the exact price and features for this tier haven't been revealed, so it could be worth suffering through the ads (hopefully).
When asked, Netflix co-CEO Ted Sarandos pointed to the loss of 200k subscribers in the last quarter as a big motivation. Obviously, the aim here is to regain those lost subscribers, and possibly gain new ones who might not mind ads. As Sarandos puts it, it's for people who think "Hey, Netflix is too expensive for me and I don't mind advertising".
I hate ads so I won't subscribe even if it's cheaper, but how about you? Would you sign up for Netflix if it's cheap enough but has ads? Share your thoughts in the comments below, and stay tuned to TechNave for more news like this.