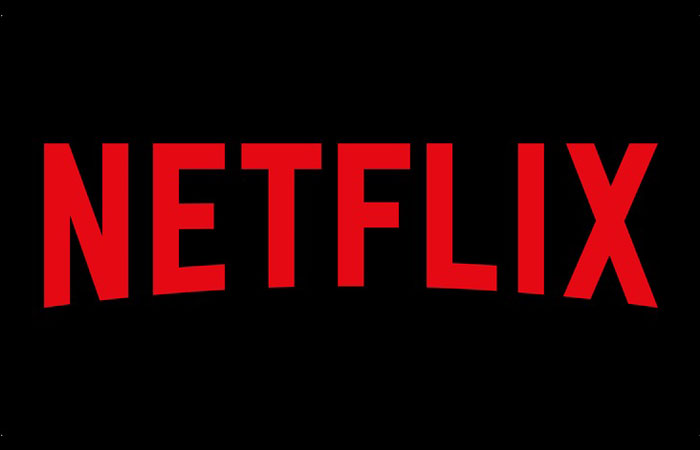 If you are on Netflix, and have Android devices linked to your account – you can now save the videos that you are currently watching straight into your SD card. Previously the offline viewing mode is only available to the internal storage, so if your phone has limited internal space, you are out of luck to save your shows to watch on the road.
Now the latest Android update for the app allows you to save your Netflix video clips to your microSD card. If you have a phone or tablet that can support microSD cards, you should be able to download a ton of movies and TV episodes and save them without maxing out your onboard storage.
Users just need to check in the "Download Location" setting in the app to choose either the offline clips will go to the onboard storage or the microSD slot. So if you have the app ready, and a Netflix account – save your favourite show offline now.
[Source]