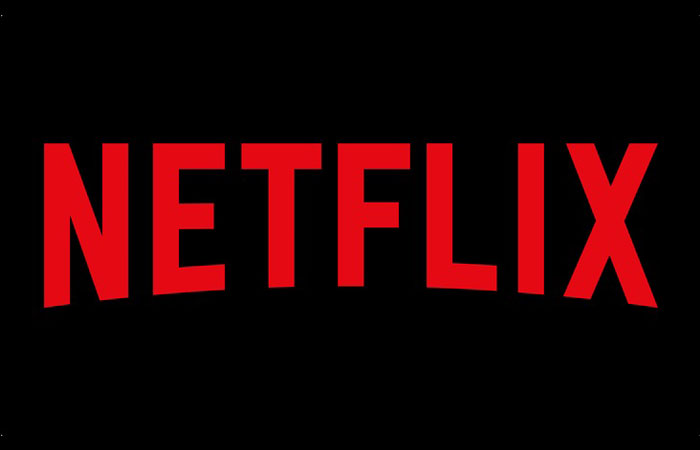 If you are currently subscribing to Netflix, and wished you can bring your favourite show or movie along with you while you are travelling – good news. Netflix now allows users to download shows onto your smart devices for offline viewing. This feature is now live for both the Android and iOS apps, and regardless of the subscription tier.
There will be a button to start the download in the show or movie that is allowed to be downloaded – and then the user can initiate the download to watch the content offline. The current list of downloadable content is big, but mainly focused on Netflix original productions.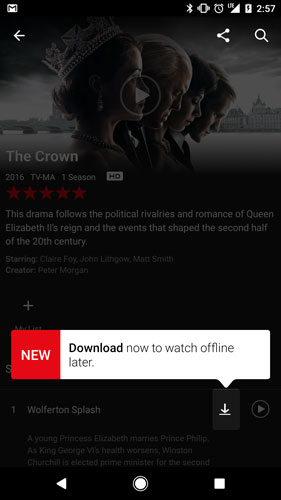 Netflix has helpfully created a page named 'Available for Download' for contents that can be downloaded for off-line viewing. This download feature will be great for times you want to watch something where there is limited or no internet connection – for example when you are flying, especially with low-cost carriers that does not have any entertainment system.
[Source]