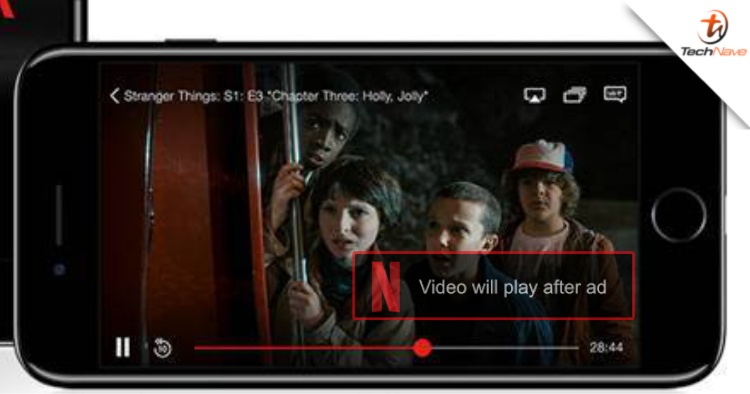 Netflix is on the verge of releasing a new ad-supported subscription plan so as to attract more people to subscribe to the streaming service. However, it seems that the new plan will have more limitations than first thought as it will block users from downloading shows and films for offline viewing.
Discovered by developer Steve Moser who examined the Netflix app's code, the said limitation was found embedded inside the app by the streaming giant. He then shared his findings with Bloomberg, whereby offline downloads are only allowed for ad-free tiers on the app.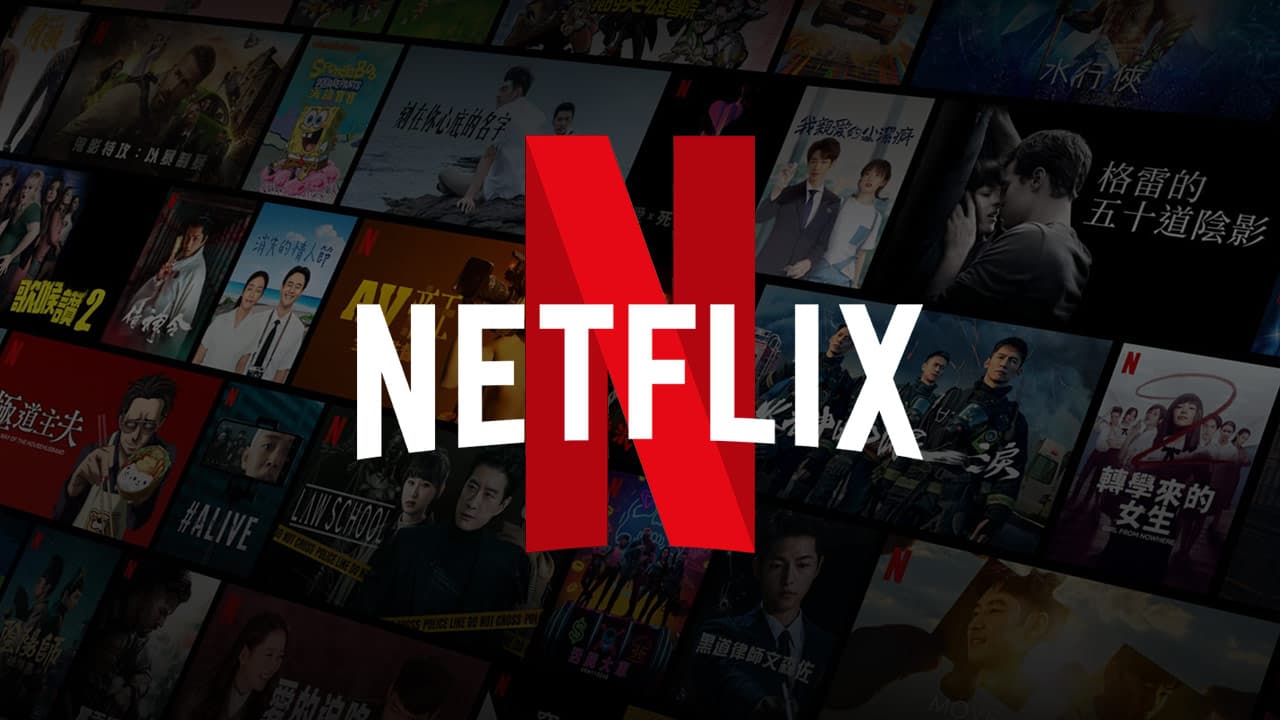 In a way, it does make sense given how there's no way to show users ads if they're viewing the content offline, which when viewed through Netflix's eyes defeats the purpose of having an ad-supported subscription plan. It also pretty much pushes people to subscribe to an ad-free plan if they like to view their content offline.
Well, do take this information with a grain of salt as while the code does point toward this implementation, nothing has been confirmed by Netflix just yet. What do you guys think? Share your thoughts with us in the comments below and stay tuned to TechNave for more trending tech news.