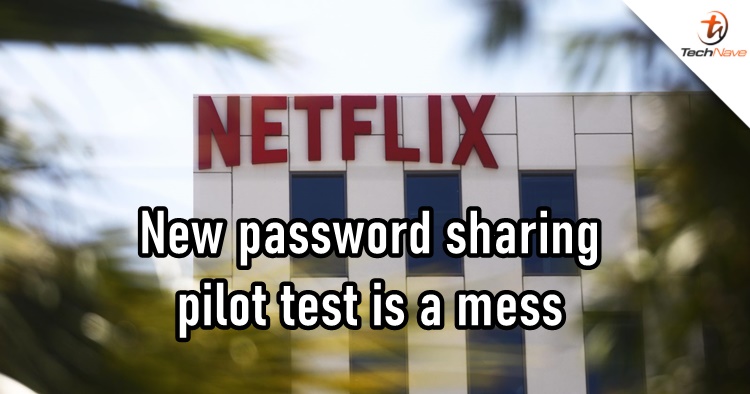 We have talked about the Netflix password sharing function for quite some time now. The company has been doing a pilot test in Costa Rica, Chile and Peru first since March to study and understand if it works before rolling out globally. Unfortunately, it seems that the pilot test has been making users more confused.
For the uninitiated, Netflix is trying to work on a new password sharing function that charges users who share passwords with their friends and family. This is only applicable if the other party is not living in the same household but the Peruvians didn't really get the memo. From the media's interview with a few Peruvian Netflix users, the pilot testing is quite a mess.
According to them, most of them have not received the message of the new charges for sharing passwords. Most of them aren't subject to the same policies as well even after two months. On the other hand, a user told the Media that "it wasn't just the new charges", but rather she wasn't "enjoying most of their shows anymore". We can only imagine that she's not the only one feeling like that as more Netflix shows are going "woke".
Of course, since this is a pilot test, that means the function is bound to change to see what works. Netflix told the media that the rollout "has been progressive and that different subscribers might be paying differing charges". For context, adding a new member for sharing the account is around $2 (~RM8) but the price may vary in different countries.
We hope that Netflix can sort this out soon as this new function could eventually make its way to Malaysia. Malaysians are also very keen to share their passwords with their friends and family because it's more cost-effective due to the weak currency. But what do you think? Let us know in the comments below and stay tuned for more trending tech news at TechNave.com.