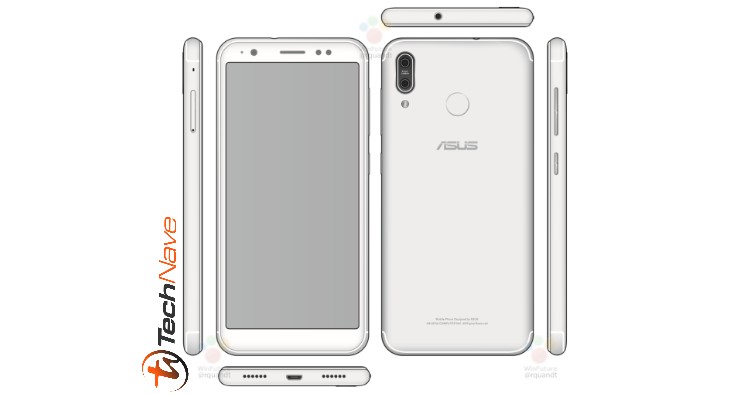 Ahead of the upcoming #backto5 ASUS ZenFone 5 series launch at MWC, leaked images from the ASUS X00PD smartphone manual have surfaced along with some tech specs. These include a 5.7-inch 18:9 aspect ratio display, dual rear cameras, a rear fingerprint sensor and a rather lower-end microUSB port.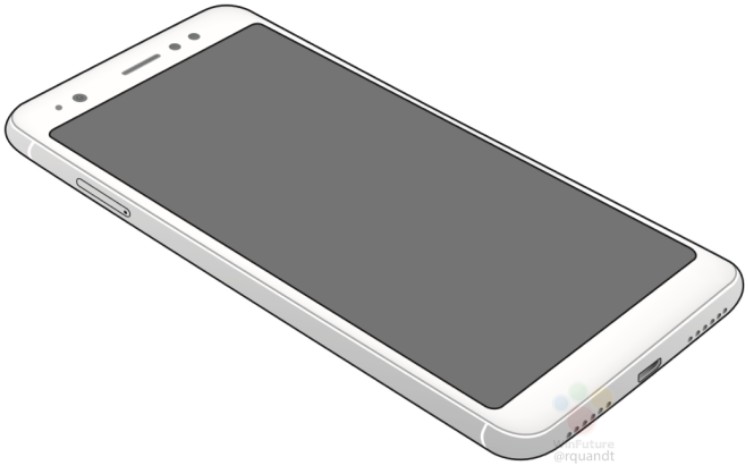 Because of this and the rather iPhone-like chassis we expect this ZenFone 5 smartphone to probably be the ZenFone 5 Max Lite which should come with at least a 4000 mAh battery and probably a Qualcomm Snapdragon 430 processor, 3GB or 4GB of RAM and 32GB / 64GB of storage.
No Malaysia release dates or pricing details yet but we should know more by the end of the month.