New ASUS smartphone found on Geekbench and WiFi Alliance is most likely the ROG Phone 3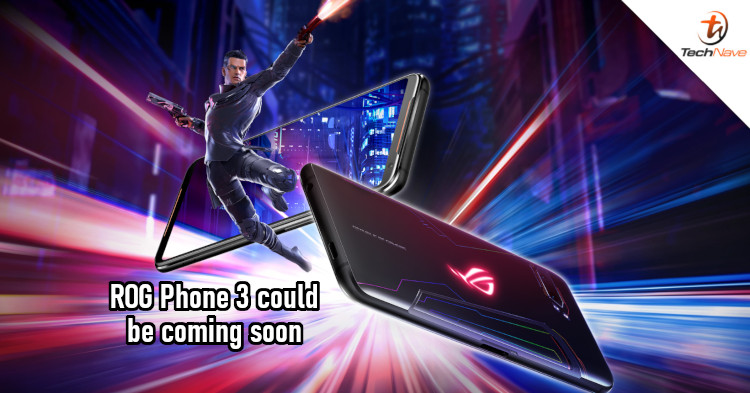 It's been a while since ASUS launched the ROG Phone 2 gaming smartphone. We knew back in February that a new one was coming when Qualcomm announced the phones that would be using its Snapdragon 865 chipset this year. But it was only recently that we got some news on the ROG Phone 3 after hints of it appeared on Geekbench and the WiFi Alliance website.
The device in question appeared as ASUS I003DD on Geekbench, with a motherboard and CPU identifier that is usually seen with devices sporting the Snapdragon 865 chipset. It also shows that the device will have 8GB of RAM, though we're expecting to see variants with at least 12GB as well. Anyway, if you consider that the ROG Phone 2's code number was I001D (looks similar, right?), it's safe to assume that the new device could indeed be the ROG Phone 3. The device was also certified by the WiFi Alliance, but all we know from that listing is the fact that it will support WiFi 6 (aka 802.11ax WiFi).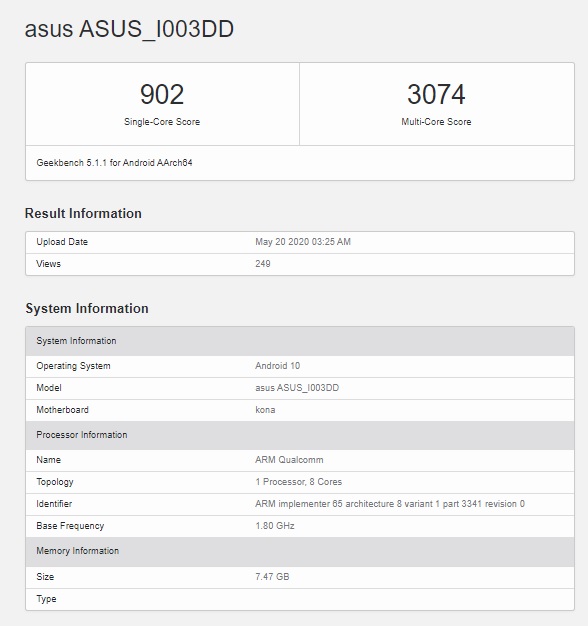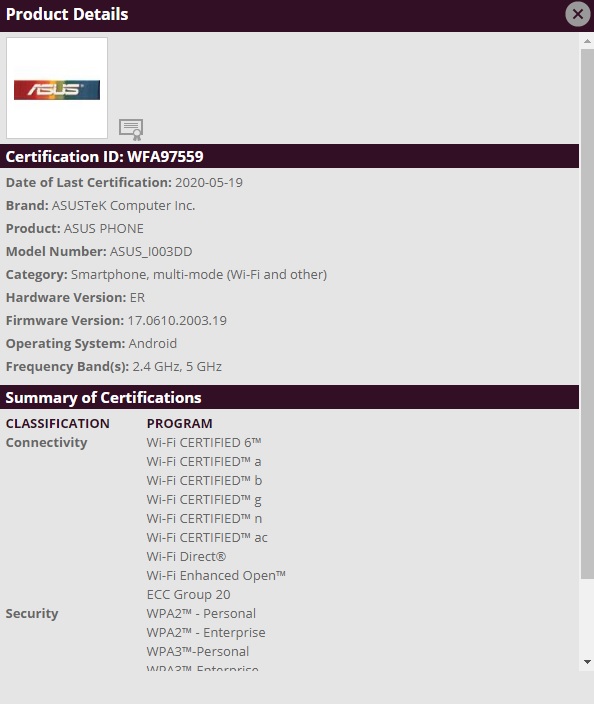 Besides that, very little is known about the phone so far. However, rumours suggest that ASUS could launch the phone either in June or July 2020, which means we can expect more details to be revealed in the coming weeks. Having said that, would you be keen on getting the ROG Phone 3 when it comes to Malaysia? Let us know on our Facebook page and stay tuned to TechNave.com for more news.