New Apple iPhone XR successor rumoured to be 11R with two new colours addition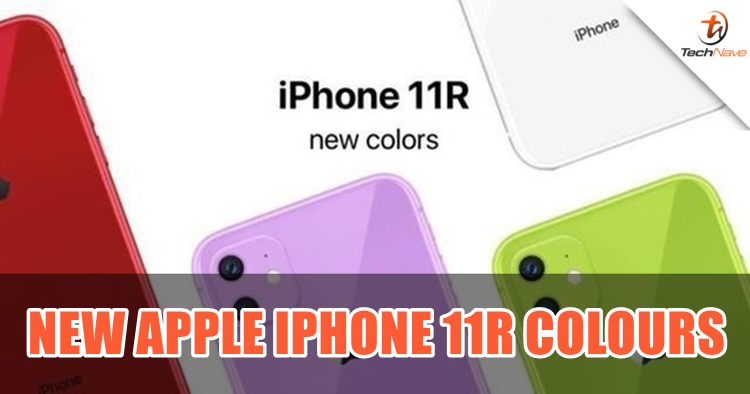 In 2018, the Apple iPhone XR was the more popular choice when compared with the iPhone XS series. Thanks to its "affordable" price tag and not-too-far tech specs, it certainly gained favour from the consumers and obviously, this calls for a new successor which has no official name yet, but sources say that it will be called iPhone XR2 (or the 11R that was shown on the image, so we are just gonna call it that).
Just as very much like the rumoured and hideous iPhone 11 series rear camera design, the iPhone 11R will look similar in two new colour model addition to the current colour lineup - Sapphire Blue and Lavender with a dual rear camera configuration. Speaking of cameras, the dual rear camera packs a 12MP + 12MP combo where the latter works as a zoom camera with a 2x optical zoom. The front camera will be 12MP on the 6.1-inch display, and there a 3089mAh battery on board with wireless charging support.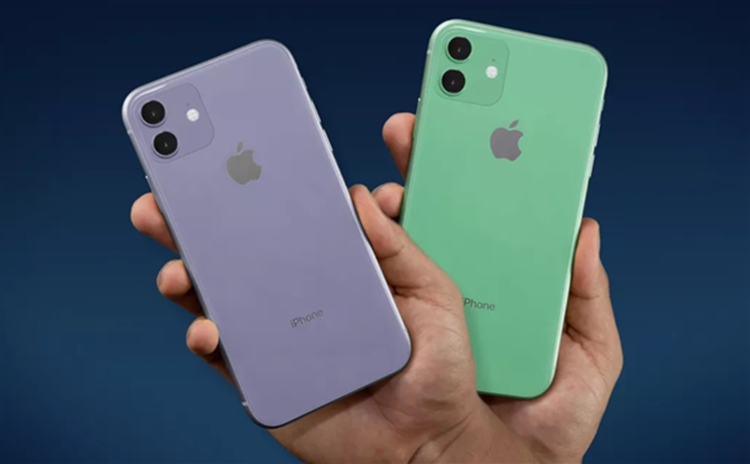 It's also speculated that the iPhone 11R will cost $749 (~RM3103) but do take this with a pinch of salt. We will only know the real deal when September comes so stay tuned for more Apple news at TechNave.com.