New Casio EXILIM EX-ZR5000 with 19mm Super-Wide-Angle Zoom Lens to land in Malaysia for RM1949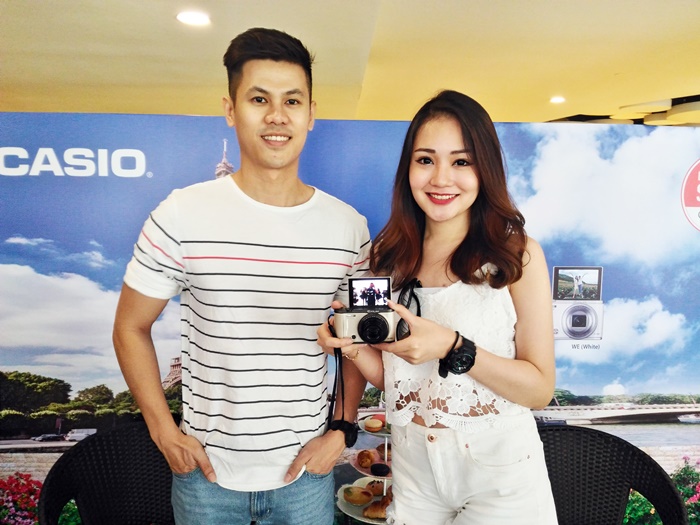 Models showcasing the Casio EXILIM EX-ZR5000
Today, when Casio Malaysia Sdn Bhd introduced the Casio EX-FR200, they also introduced a new EXILIM family member of digital camera - the Casio EXILIM EX-ZR5000. Delivering new uses and new ways to enjoy digital photoshooting, it features a 19mm super-wide-angle lens that takes expansive perspective for users to enjoy. Available soon at the end of October, it will cost RM1949 in Malaysia.
Packing a 1/1.7-inch CMOS 12.76MP camera sensor + f/2.7 aperture, one of the main features that the digital camera has is the 19mm super-wide-angle lens. What this does is that the lens is able to capture wide landscapes in full background even when in taking selfies or wefies. Plus, thanks to the zoom feature based on super-resolution technology, the camera can maintain high-resolution image quality up to a 10x zoom equivalent.
The compact camera also offers a Wide View Photo mode which produces zoom to wide angle animations from still images. Meaning that in that mode, it automatically creates a zoom to wide angle animation by capturing both a zoomed-in still image and zoomed-out wide-angle still image. To add on to that, the zoom angle can still track the original position even when the camera is shifted. As for the animations, it's used to provide a different impression by revealing the background.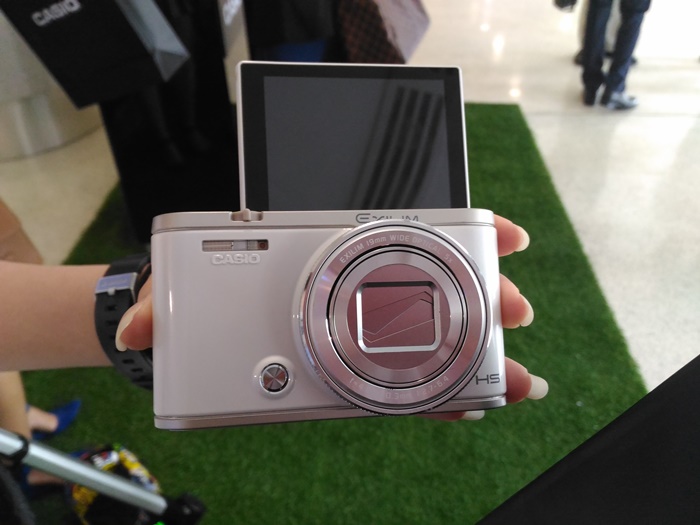 The front view, the LCD screen is rotatable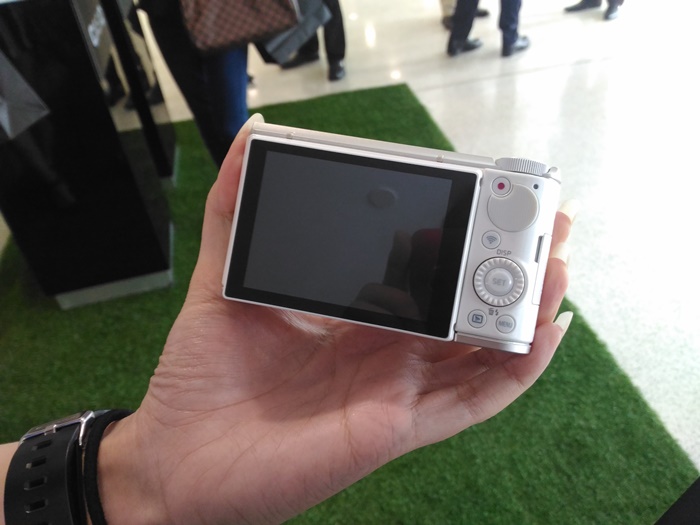 The back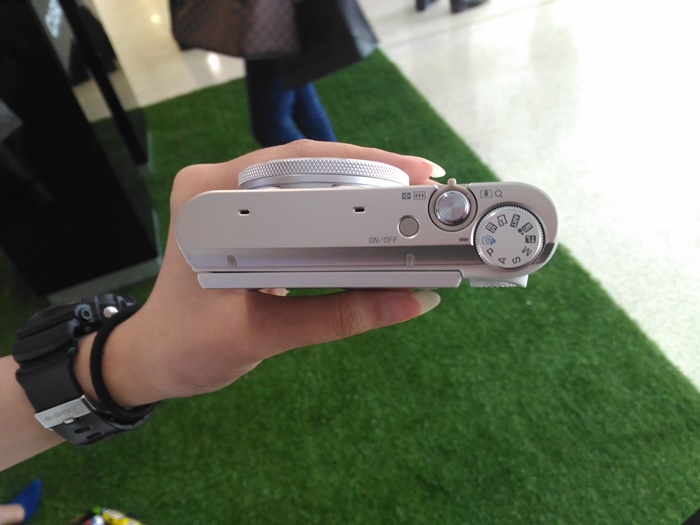 The top with the power button, shutter, and mode selection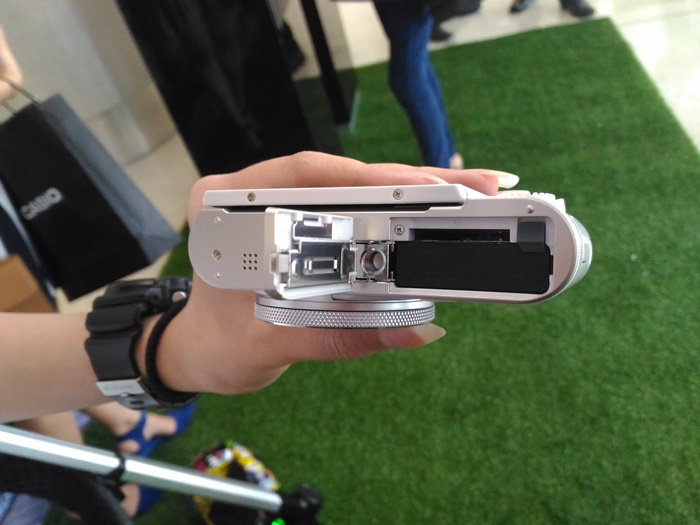 Battery life can last up to 2 hours 25 minutes if used for Continuous Movie Recording Time in FHD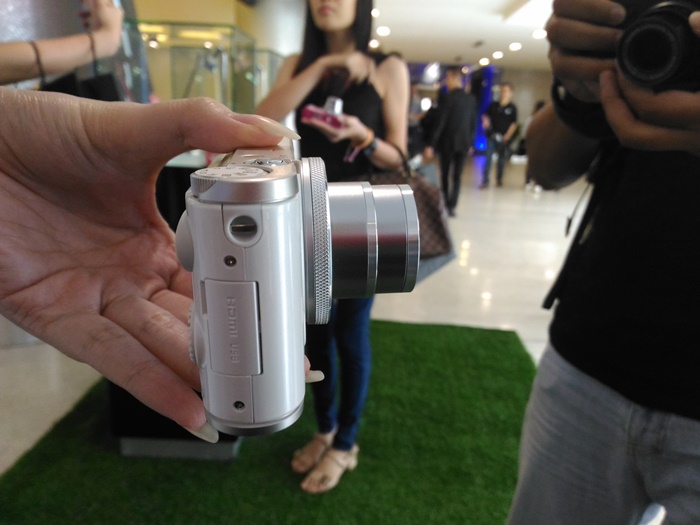 Side view
Likewise, like the EX-FR200 camera, it also has a Highlight Movie and Photo mode to create a movie or photo collage taken on that specific day. Additionally, a self-proclaimed "selfie" digital camera is not complete without a Make-Up mode inside the system to give the user that ideal look he or she wants, user are able to share their pictures taken to their smartphone via Bluetooth Smart connection.
For more information about the product, kindly visit their website to check it out.
Casio Exilim EX-ZR5000 Specs & Price >