New Chrome OS update adds personalised lock-screens and faster sign-in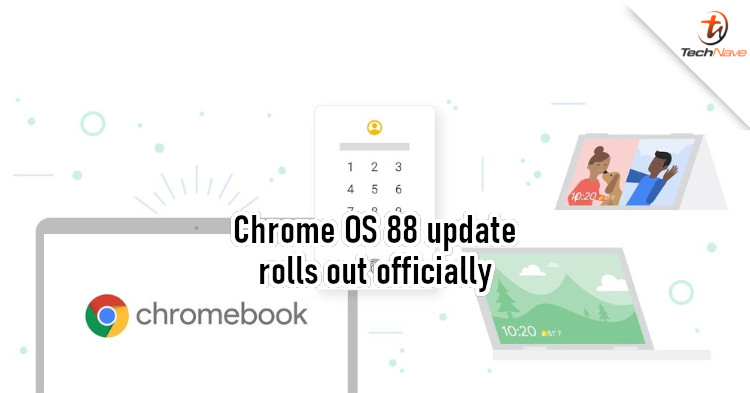 Chromebooks are probably not what most of you would use. But they're ultra affordable if all you need is a computer for productivity. That's why it's great to see new updates like Chrome OS 88, which adds a few new features to the platform.
According to Google, you will no longer be limited to passwords for logging in to websites. The update adds a new Web Authentication (WebAuthn) feature that lets you sign in with a PIN or use fingerprint ID. This can be the same one you use to sign-in to your Chromebook. However, this only works for websites that support WebAuthn. So far, Google has mentioned that it works for Dropbox, GitHub, and Okta.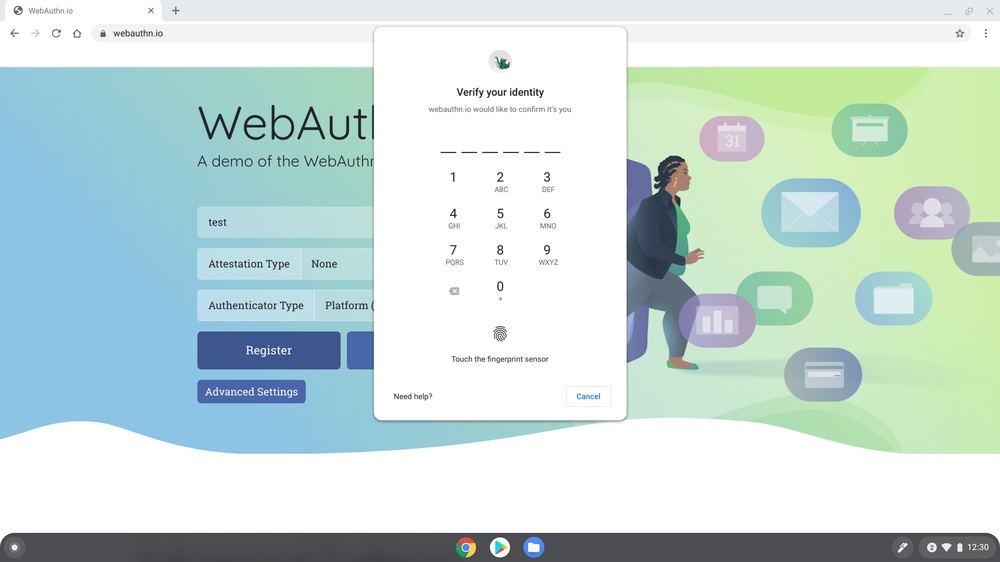 Besides that, Chrome OS 88 can also turn your Chromebook into an impromptu smart display. Rather than a blank screen when it's not in use, your Chromebook's display can now be used to show your photo gallery, the current weather, the calendar, and more. You can enable that in your Chromebook by going to Screen Saver under Personalization.
Of course, we still think that there's more that Google can do to make Chromebooks more valuable than budget Windows laptops. But with that said, in what situation would you prefer a Chromebook over a Windows laptop? Drop your comments below and stay tuned to TechNave for more tech news.