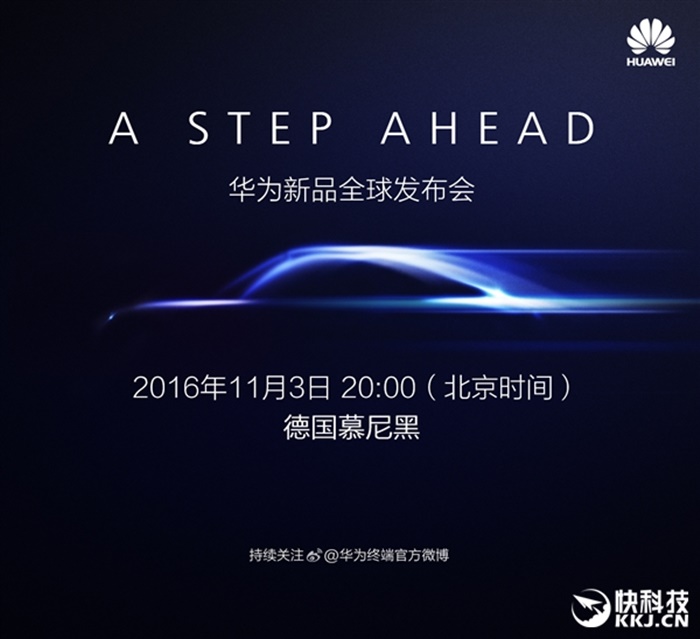 In just a few hours ago, Huawei has released an official teaser promotion about an event coming soon in November. What device could it be? Well, it's none other than the much anticipated Huawei Mate 9, which will make a debut on Munich, Germany with a tagline "A Step Ahead".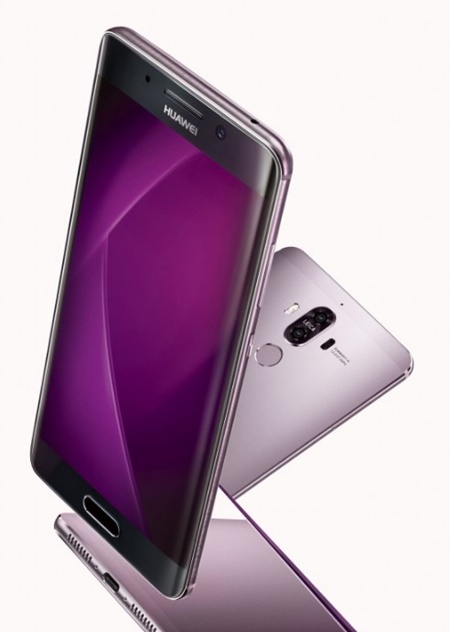 The image also shows a blurred car passing, of course, Huawei is not going to showcase a card but rather an emphasis on what the Mate 9 is capable of. Could it be a new performance speed that Huawei will show? After all, they did announce a new Kirin 960 SoC just last week so we won't be surprised to see it being implemented in the Mate 9. Also, according to their presentation last week, they claimed that the Kirin 960 is only second place behind Apple's A10 Fusion chipset in terms of speed.
Aside from that, we can also expect to see the device coming with dual rear cameras with Leica lens, 6GB RAM, and Android 7.0 Nougat. There should be two variants as well but rumours have it that it's based on a curved display model and another that's not.
Stay tuned for more news at Technave.com.
[Source]