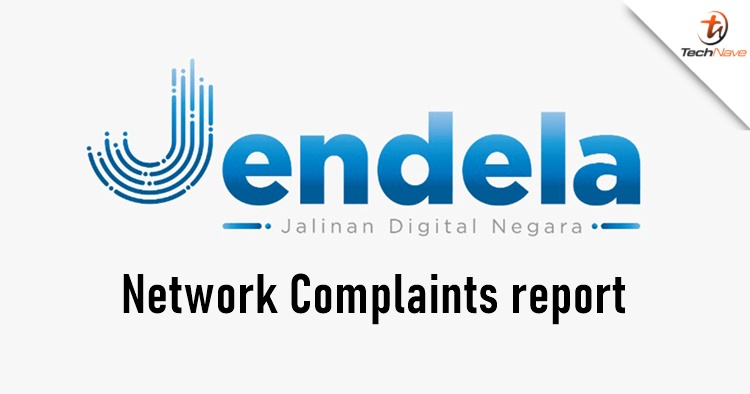 Yesterday on 15 April 2021, there was a second quarterly Jendela report by the Malaysian Communications and Multimedia Commission (MCMC). While it was a rather long report, sources have pointed out that the 4G LTE and internet network strength are still being criticized over the past few months.
According to the charts, not only Jendela compiled January, February and March of 2021 but as well as October, November and December of last year. It's interesting to note that towards February, the numbers spiked up across all the operators such as Celcom, DiGi, Maxis, U Mobile, unifi, and TM. This is due to the fact that the MCO was reintroduced back again so many Malaysians were relying on mobile Internet services.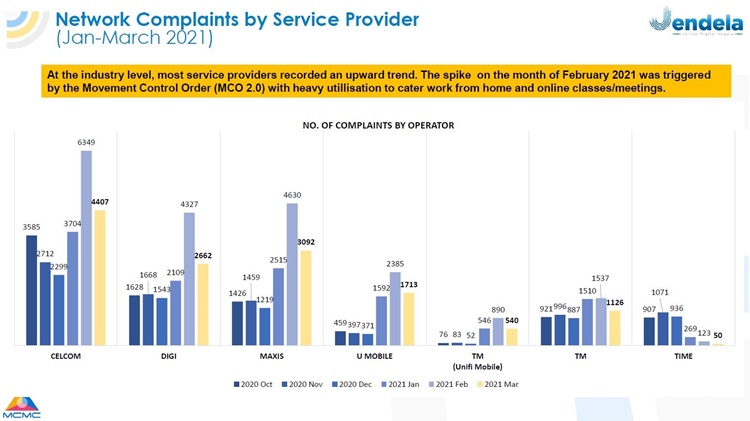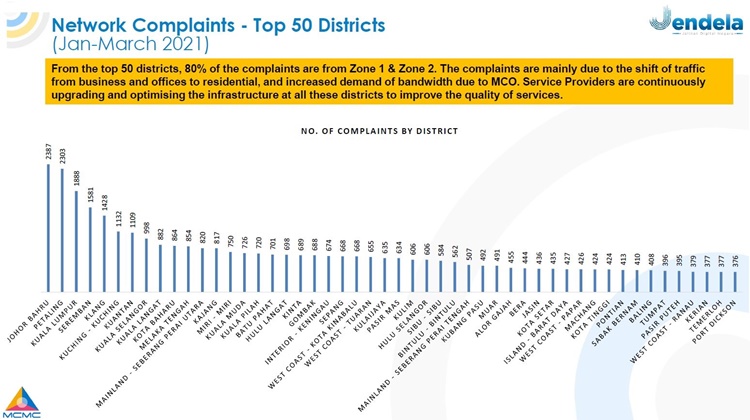 Compared to last year, the first quarter of 2021 seems to be worst than the last three months of 2020 because of the same reason as aforementioned. For some reason, YES 4G wasn't included in the charts and TIME's network performance was the best among the rest. On top of that, they also compiled a list of complaints from each Malaysian state with Johor Bahru, Petaling and Kuala Lumpur as the top 3.
Jendela also reported that despite having 91.8% 4G coverage across Malaysia, the main complaint is having poor 4G LTE coverage in Q3 2020 and Q1 2021. All in all, a total of 54538 complaints on the issue were made from January to March 2021. There was also a quality audit done in each state to see which mobile operator performed the least, which you can read all about it here.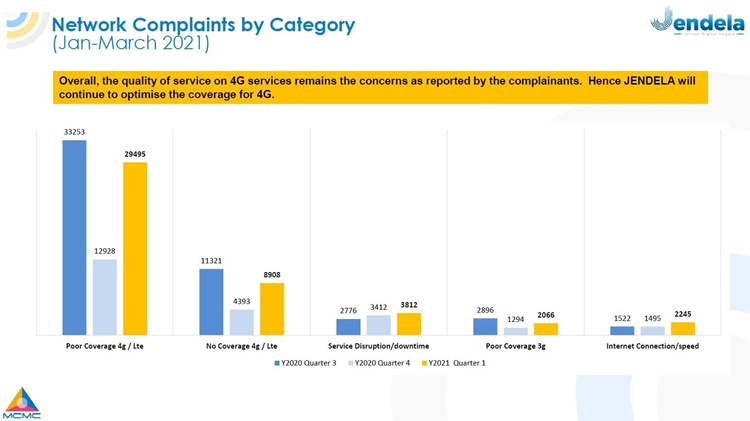 So what do you think? Let us know in the comments below and stay tuned for more trending tech news at TechNave.com.