New Nintendo Switch update finally allows Bluetooth audio device pairing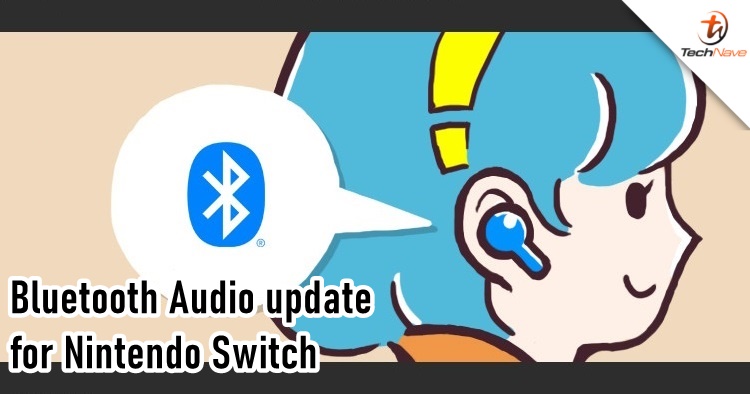 Just a few hours ago, Nintendo announced a new software update on the Switch console. Usually, the updates don't have anything major but this one takes the cake. In this latest update, all Switches can now pair with a Bluetooth audio device.
According to the update patch, the Bluetooth audio support is compatible with any wireless earbuds, headphones or speakers. You can only connect up to two compatible wireless controllers and Bluetooth audio will be disconnected when using local communication. It's also noted that Bluetooth microphones are not eligible for some reason.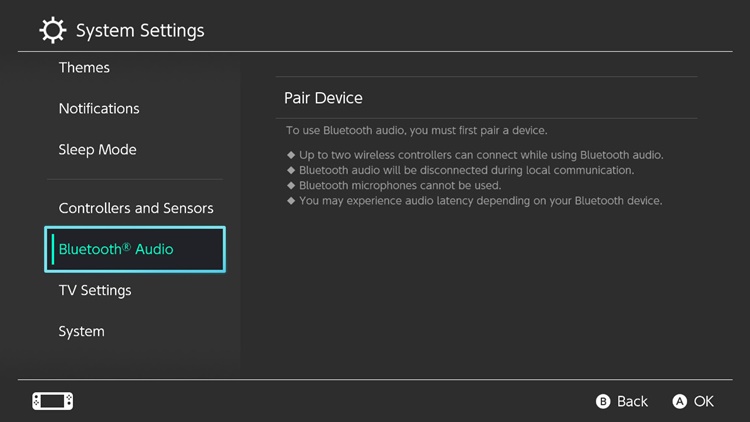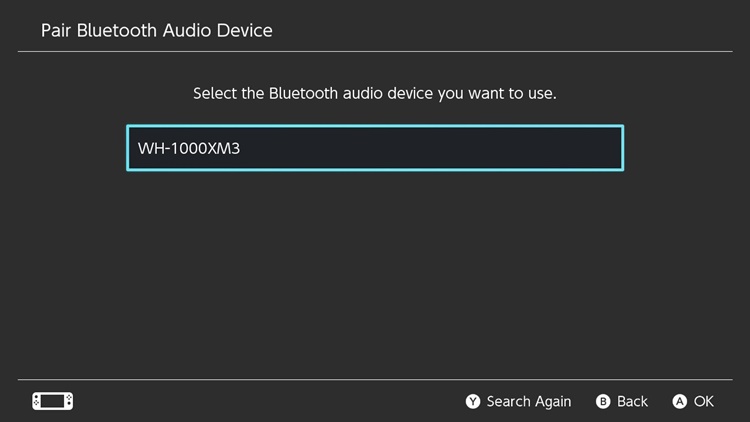 Anyway, after you have updated your Switch. Simply go to the system settings again and scroll down to the Bluetooth Audio column. Press Pair Device and the Switch will start searching for any Bluetooth audio device that is ready to pair. It's super easy, barely an inconvenience.
That's all, folks. Now you get to have some fun time with a Bluetooth audio device connected to your Switch. Stay tuned for more trending tech news at TechNave.com.