New Oukitel smartphone featuring dual rear cameras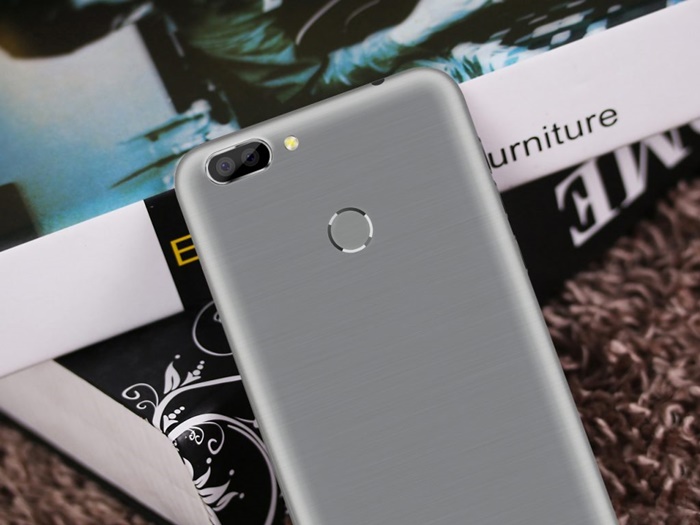 With the on-going trend of companies like Huawei, LG, Apple, Xiaomi and most recently Vivo, for packing dual camera lens on their smartphones, we now have another contender which is Oukitel that's known for having super high mAh battery, and it could also be the least expensive among all of them.
According to the source, the Oukitel U20 Plus features a 13MP Sony IMX135 and 16MP camera lens. Furthermore, the company claims that the smartphone will offer a DSLR experience with more light and clarity by combining their hardware and software with the dual lenses. To accompany the picture quality, the display panel will use a Sharp FHD panel.
There's also a fingerprint sensor located at the back, aside from unlocking the phone, rumours have it that the sensor can distinguish u user's long press or a tap.
Besides that, there's no other information about the U20 Plus, as Oukitel will announce more of that next week on www.oukitel.com. Stay tuned for more news at Technave.com.
[Source]