New Samsung Members app, successor to mySamsung is coming soon on 1 March 2018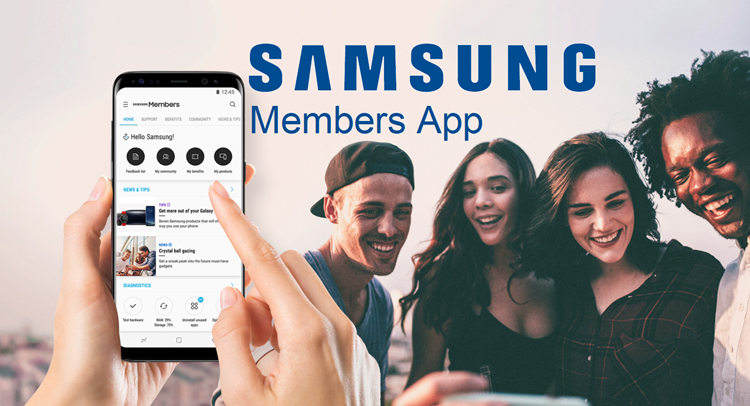 So Samsung users, I hope you are using the mySamsung well because starting on 1 March 2018, Samsung Malaysia Electronics is pleased to announce Samsung Members app. Designed as a spiritual successor to mySamsung, it will offer Samsung mobile phone users more personalized privileges such as lifestyle rewards, tips on how to efficiently manage your device, and registering a device's details and warranty.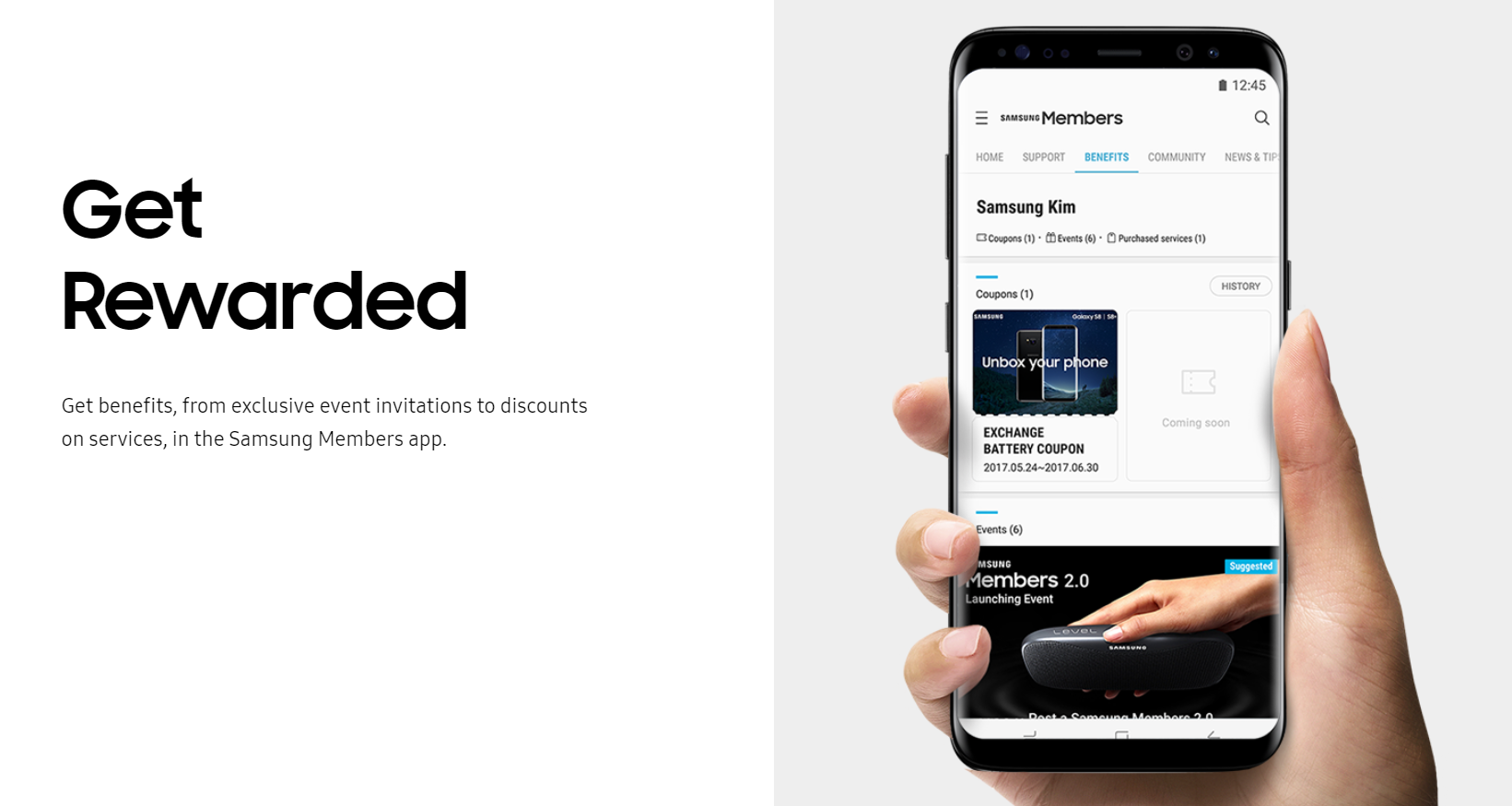 One of the top features in mySamsung app was getting benefits and rewards from it. Samsung Member app is no exception and will continue that feature as there will still be a variety of redeemable coupons and exclusive event invitations. You don't need to worry when migrating from mySamsung because of your information has already been captured and stored in Samsung's customer service servers.
Furthermore, it also enhances customer communication, and troubleshooting services for the loyal and passionate users of Galaxy devices, such as troubleshooting services for common problems, one-for-one questions where users can ask for expert and professional advice, and Error Report which allows users to directly report suspicious activity on their devices and receive fast feedback. Moreover, Smart Tutor function lets users get in touch with a live customer service agent for advice and help in analysing and fixing technical issues.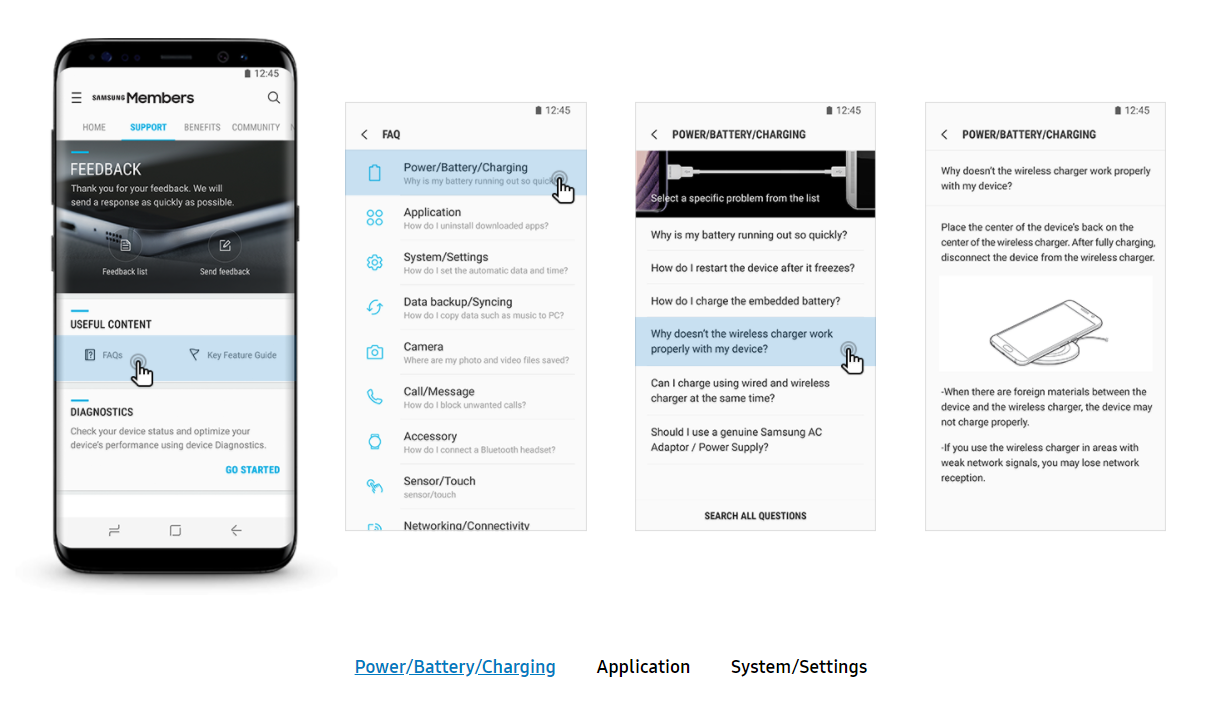 In addition, Samsung Members' users can use Device Diagnostics to keep their Galaxy devices working. It has a number of tests to check the condition of the device, from checking the battery to Bluetooth, Wi-Fi, and sensors. Depending on the results of those self-diagnostics, the support app may be able to take actions to repair issues automatically. Lastly, you can also stay up-to-date with the latest news on Galaxy devices, thanks to the News & Tips feature.
As aforementioned, Samsung Members will be available to download on Google Play Store on 1 March 2018. On that note, that also means mySamsung app will cease to operate on the same day. For more information about Samsung Members, visit the official page here.