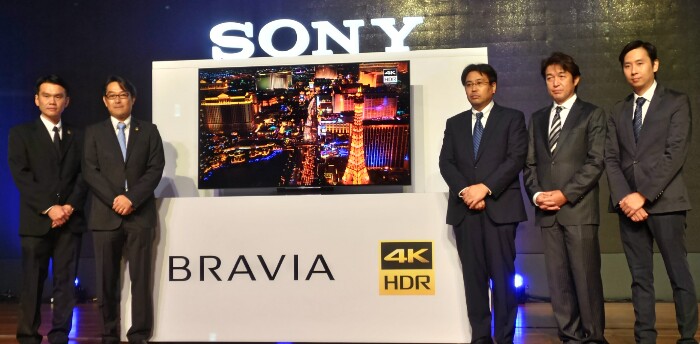 Sony Malaysia recently launched their 2016 Sony BRAVIA 4K HDR (High Dynamic Range) TVs. Featuring the Sony BRAVIA X93D series (55-inch, 65-inch) and the Sony BRAVIA X85D series (55-inch, 65-inch) from RM7499 and RM10999 respectively the X93D series will be available in June 2016 while the X85D series is already available in Malaysia. Other Sony BRAVIA 2K TVs will also be available as well.
These new series offer unique backlighting technologies in a slim design for 4K resolution display in a super slim package. The X-tended Dynamic Range PRO technology boosts HDR peak brightness and black levels for more enhanced contrast levels. Combined with Sony's TRILUMINOS display and 4K X1 processor, colours are more precise with 4K HDR, capable of improving the streaming quality of Netflix, once the service introduces 4K HDR contents in the future.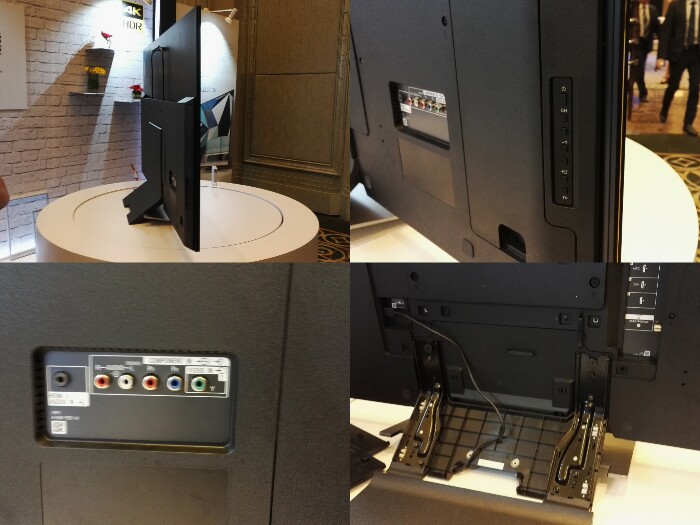 The Android TV powering these new TVs allow users to do searches using Voice commands, install games and apps and cast video from mobile devices. An update for Android TV to Android 6.0 will also be coming soon. The slim form factor of the new Sony BRAVIA Tvs allow the slim displays to lay flush or flat against the wall, following Sony's Slice of Life design philosophy.
Sony's Slice of Living design philosophy for their latest 4K HDR TVs