New Sony Xperia device may have been found, comes with Snapdragon 865 and 12GB RAM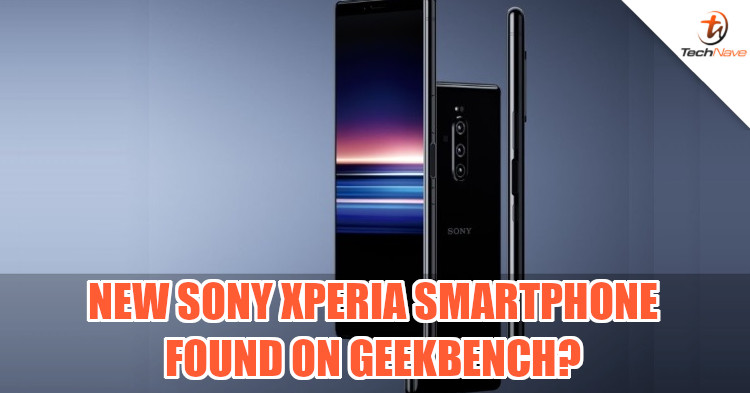 Sony hasn't found much success in the smartphone scene even with the launch of the Xperia 1 in Malaysia. But the Japanese manufacturer has yet to throw in the towel. Now, news has surfaced that a successor to this year's model has been spotted and it comes with some impressive specs.
According to Sumahoinfo, a screenshot for a device with the ID of PM-1310 was found on Geekbench. While it does not automatically mean that the device is from Sony or an Xperia, the ID PM-1310-BV was also found in Sony Mobile's server. This year's Xperia 1 has a similar ID of PM-122X-BV so it's reasonable to believe that the discovered ID points to a new Xperia smartphone.
Going back to the screenshot, a few tech specs are immediately apparent. The alleged Xperia 3 smartphone features a Qualcomm chipset with an 8-core CPU running at 1.8GHz and has 12GB of RAM. Previously discovered Geekbench scores of the Snapdragon 865 chipset suggests that the screenshot above could indeed be the same chipset.
Will Sony make a splash at MWC 2020, or even as early as CES 2020? With no official statement from Sony, we can't confirm anything. But we'd like to hear your thoughts on this on our Facebook page! For more news, remember to stay tuned to TechNave.com.