New Train to Busan sequel posters reveal official title and release date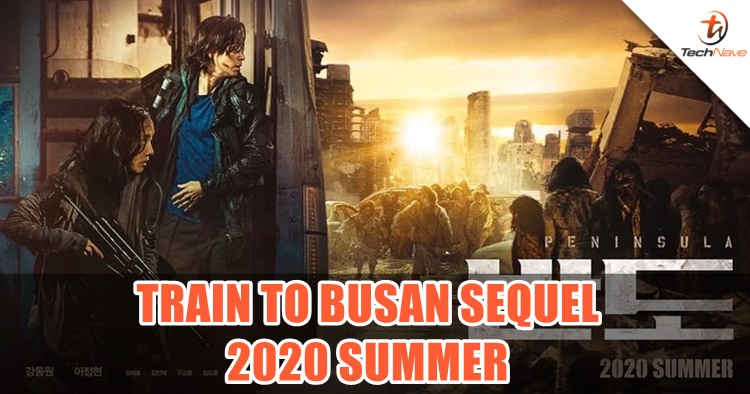 South Korea movies are getting more recognition thanks to Bong Joon-ho's Parasite winning awards internationally. That said, movie fans would also know that there is an upcoming sequel for popular hit Train to Busan this year but very little information is known. Now we got some official news and here's everything you need to know.
According to @GSCCinemas, the official title sequel to Train to Busan is called Peninsula. The story takes place after 4 years since the event (hey...the movie was also 4 years ago) and it's said that the sequel will be released in Summer, a quick Google search will tell you that the date is 12 August 2020. Judging by the two new posters, it seems that the country never recovered from the virus outbreak and it's now officially a zombie land.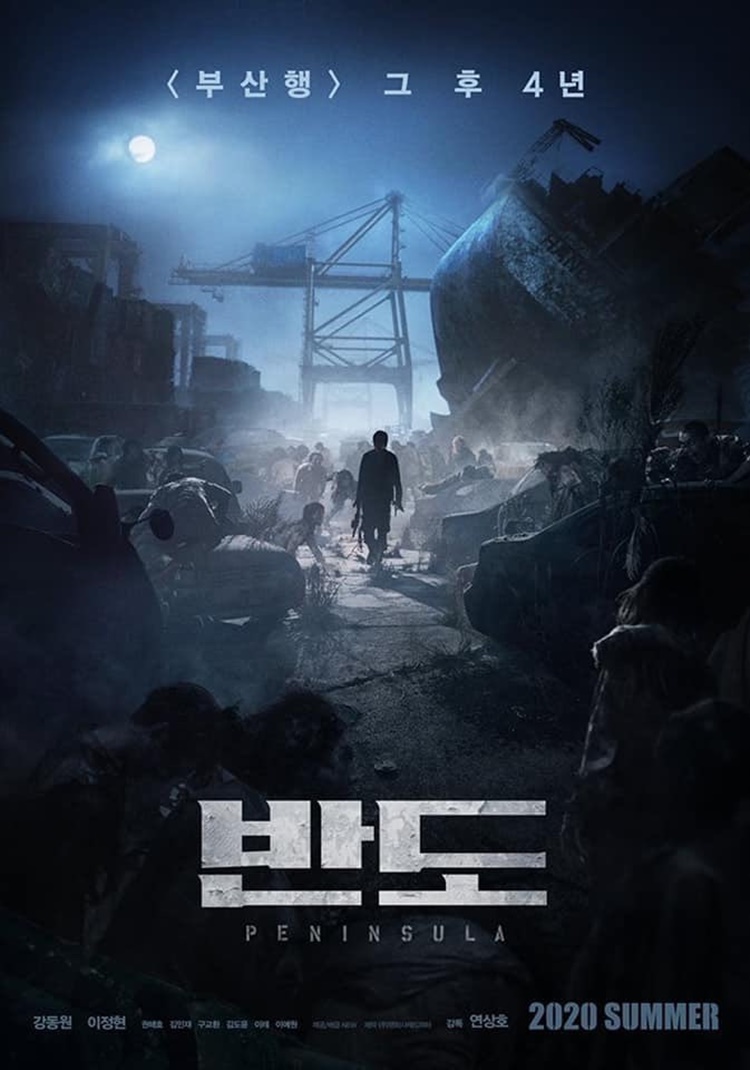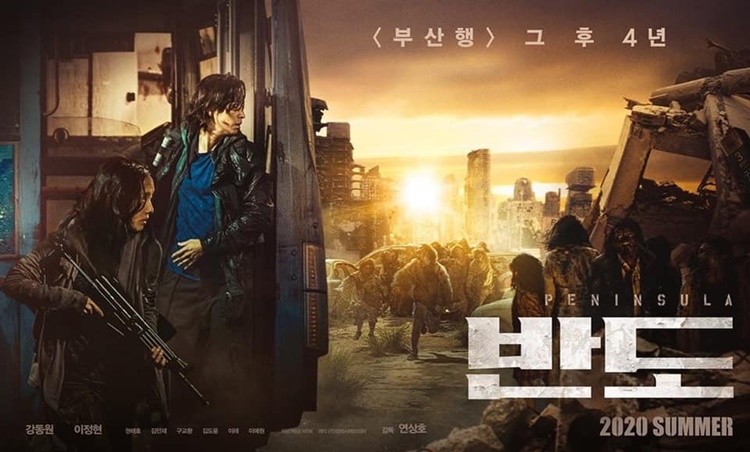 The original director of Train to Busan, Yeon Sang Ho, is set to return to helm the movie. The official cast members are Kang Dong Won, Lee Jung Hyun, Kown Hae Hyo, Kim Min Jae, Go Kyo Hwan, Kim Do Yoon, Lee Re, and Lee Ye Won. Both Jung Suk (Kang Dong Won) and Min Jung (Lee Jung Hyun) can be seen in the daylight Peninsular poster.
Are you excited for this movie? We certainly are! Stay tuned for more movie news at TechNave.com.