New Waze feature now allows you to send location directly from the web browser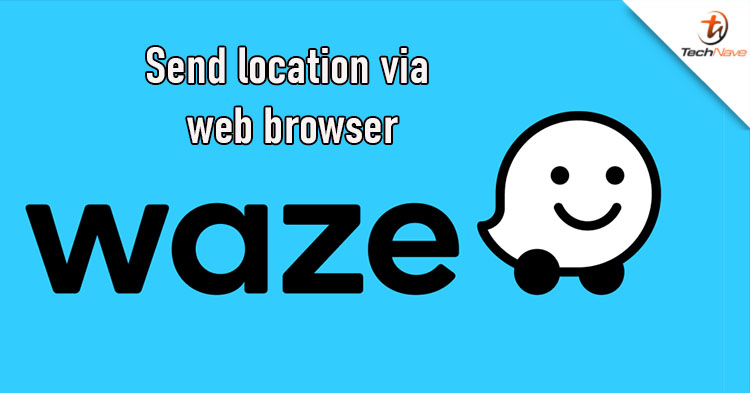 Nowadays, people are relying on navigation apps to get to their destination such as Google Maps and Waze. Both of the apps are owned by Google, and the users can use them to search for the current traffic, the nearest petrol station, food, and others. Now, Waze released a new feature to help drivers to plan out their routes.
The new update in Waze allows you to directly send a location from your web browser to your smartphone. This is not a new thing for Google Maps, but we think Waze users would be happy to have this update.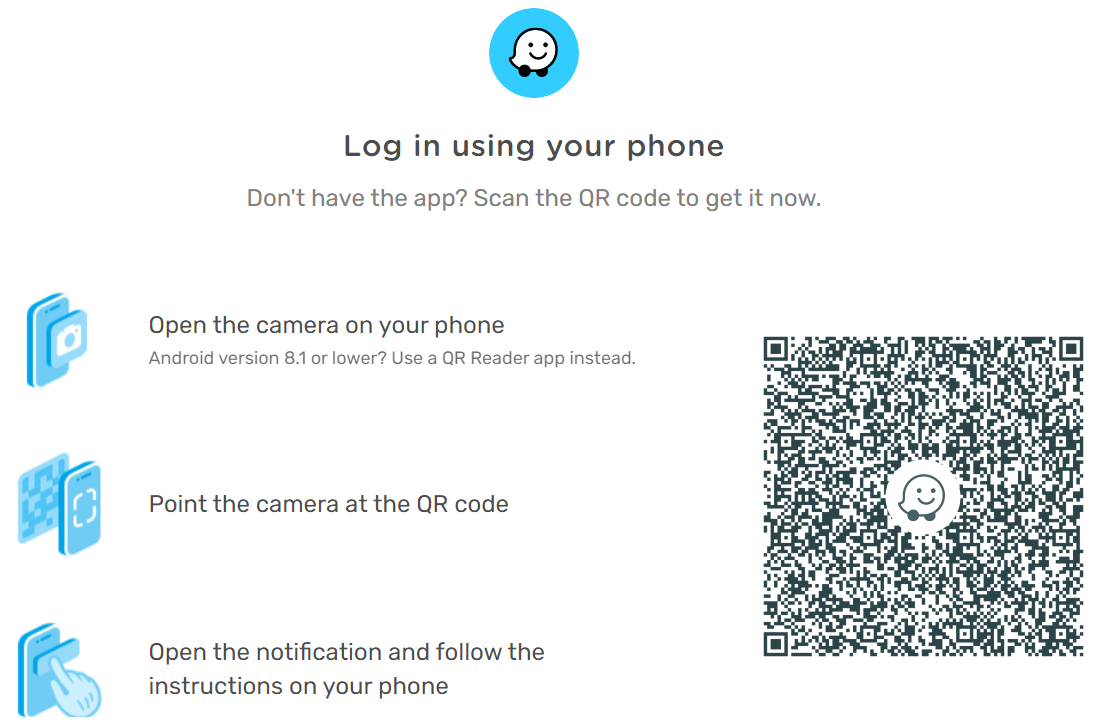 Step to log-in the web brower via smartphone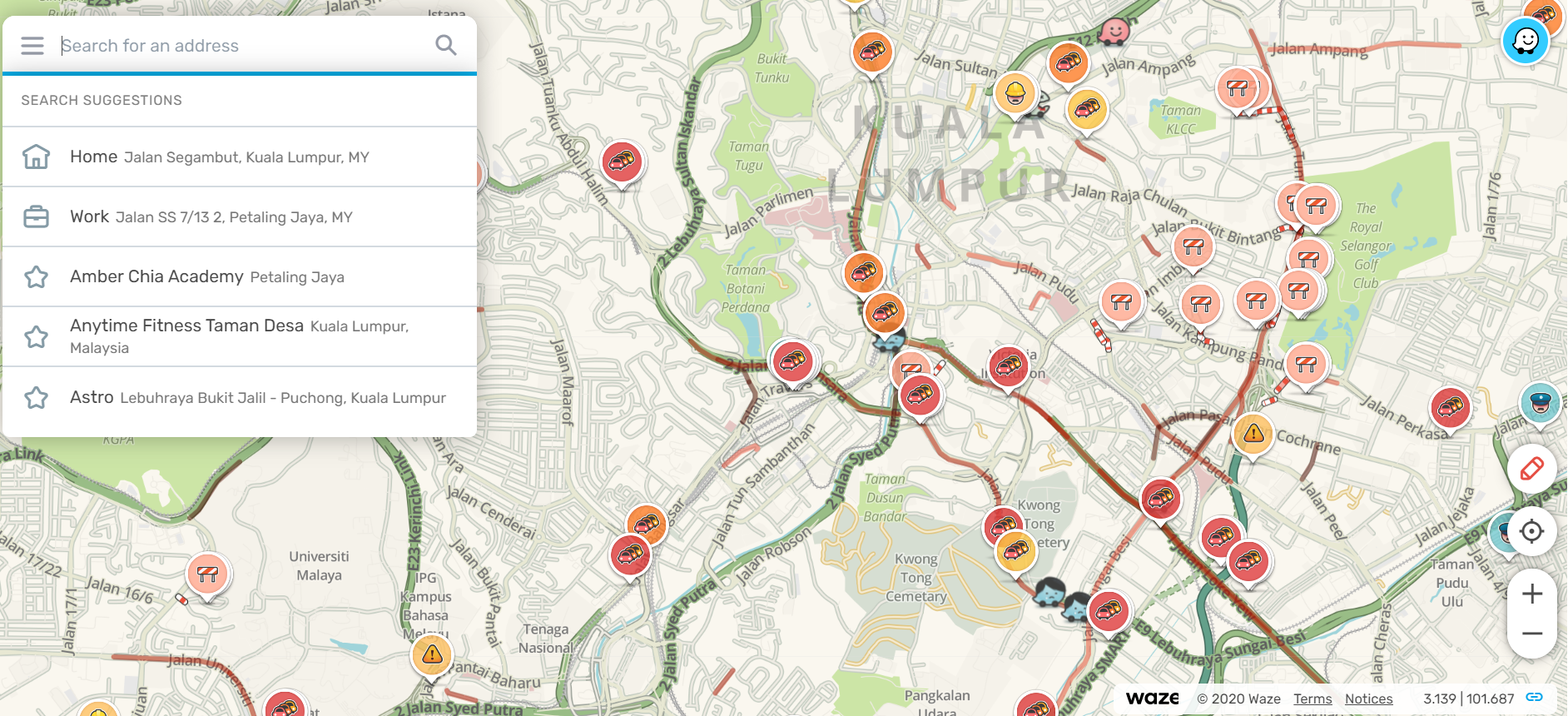 Saved location in your app is linked to the web browser
To use this feature is easy and user-friendly, all you need to do is open your Waze app in your smartphone and connect to the web browser via the QR code. Search the destination that you want to go and save it, then it will automatically be saved into your Waze app. After that, you will get the notification on your smartphone and it will start to direct to your destination.
Besides that, Waze also added new features such as without the need to manually type in the location to save on your phone, for example 'home'. The web browser will have the same saved location as it is linked to your Waze app. So what do you think of this upgrade from Waze? Let us know in the comment below, be sure to stay tuned for more tech news on TechNave.com.